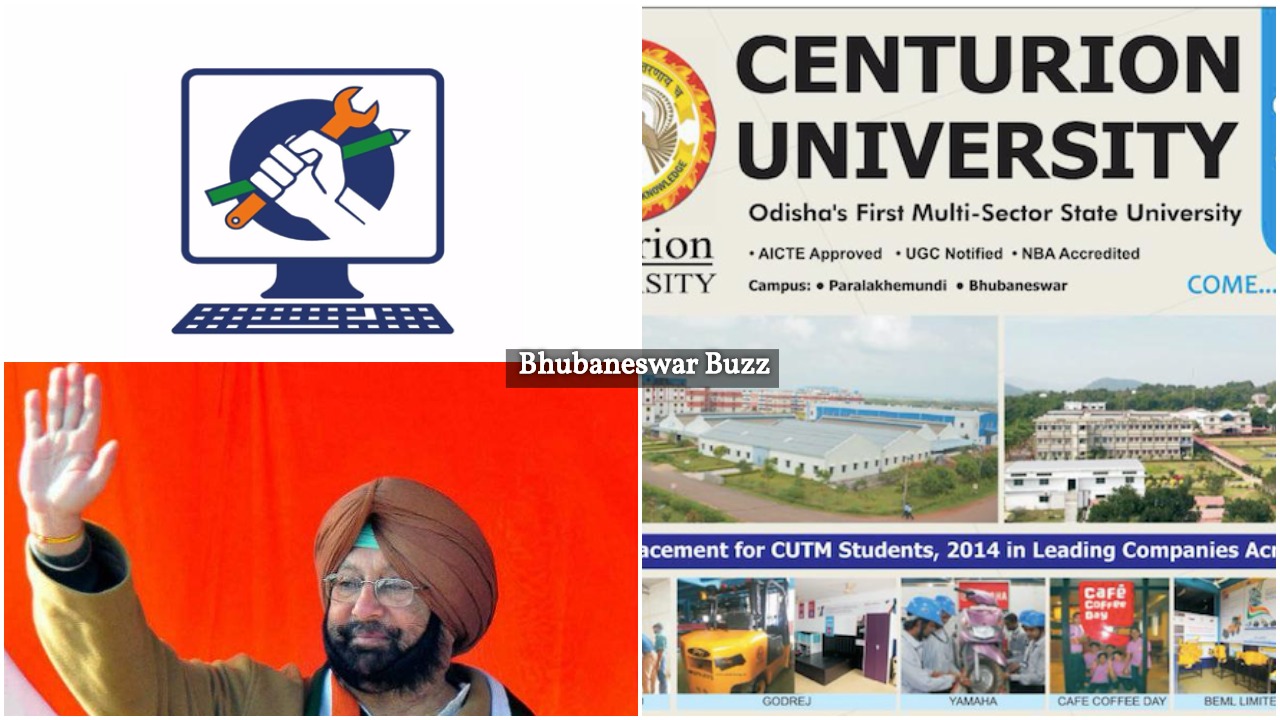 Punjab government is planning to establish a skill development university in the state on the lines of Odisha's multi-sector Centurion University — the first such varsity in India.
A delegation of the state technical department, led by cabinet minister Charanjit Channi, returned to Chandigarh on Friday after a three-day study tour in Odhisha.
Secretary, technical education, Kahan Singh Pannu was also part of the five-member delegation that mainly studied how the varsity is working on skill development in backward areas of Odisha in order to implement the model in Punjab.
Sources said chief minister Captain Amarinder Singh had sent the delegation in view of his poll promise to provide employment to at least one person in every family.
The minister said the varsity's proposal was still in the initial stage. The ministry targets to provide the detailed project report in next 15 says, said officials.
Gajapati, where the Odisha university is situated, is one of the poorest district in the country. Reports say Centurion University has made social and economic difference in the region in the past few years.
"Apart from various degrees in bachelors of technology and masters in business administration, the university is mainly offering skill and vocational training, and has 7,000 regular students. It also trains about 20,000 students a year in various skills and gets them employed all over India with co-ordination with different companies," said Channi.
Read more from Hindustan Times
Comments
comments