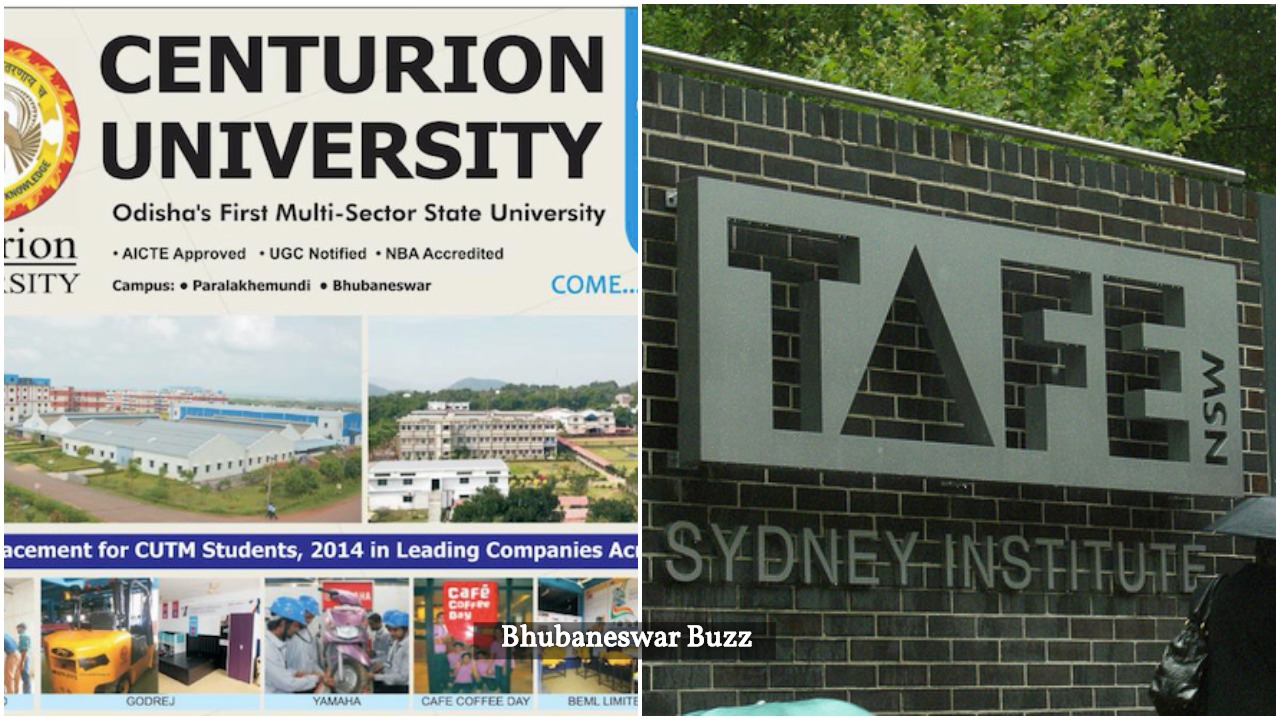 As reported by this article in Telegraph Bhubaneswar based Centurion University has collaborated with TAFE in New South Wales, one of the largest groups of technical, vocational education and training institutes in Australia with over 500,000 students across the globe, to share expertise on the best practices for training indigenous learners.
The alliance is to encourage collaborative learning, identify best practices in skill training and develop curricula especially in context of imparting skill training to aboriginal and tribal communities.
TAFE gets financial support from the Australian government for worldwide collaborative learning through reputable institutions of excellence. This year, the ministry of foreign affairs of the Australian government selected six universities, Centurion University is one among them. In a span of six years, Centurion University has imparted skill training for employment to 86,000 school dropouts from socio-economic marginalised communities in various trades.
"By 2022, we aim to provide vocational training to 100,000 youths an year. An team is working to meet the target," said Mukti Mishra, president of the university management. Over the next five years, both parties will jointly plan, deliver and evaluate vocational training in India. This apart, the collaboration will aim to build the potential of the varsity students.
Comments
comments