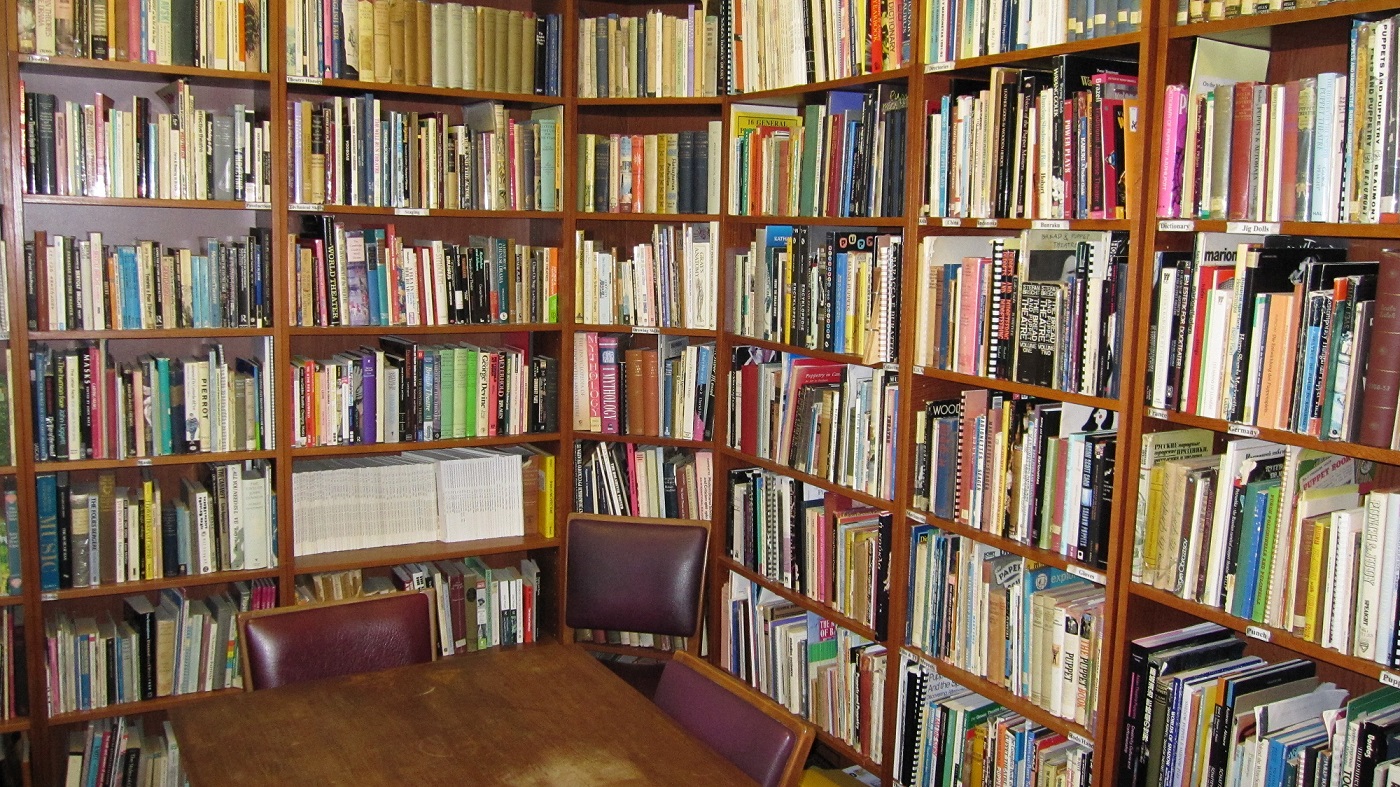 Bhubaneswar based group – Singhi Charitable Trust – has opened this library, Singhi Readers' Hub, which houses 25,000 books in various subjects, mostly for academics and research. The library was thrown open to the public on Sunday. Pratap Singh Singhi, a 63-year-old businessman from the city and an ardent bibliophile, has donated his books collected over a period of 30 years to the library. He had collected the books to support students who earlier used to come down to the reading room in his house to study.
Located at Kalpana Square, the Singhi Granthalay and Singhi Readers Hub houses books on a wide range of subjects including heritage, architecture, nature, literature, art, sports, religion, politics, education, medicine, automobiles, engineering, agriculture and law etc are available.
Apart from text books, there are displays of coins of 275 countries including the coins of Delhi Sultanate, Mughal, British, Portuguese and free India. There are paper notes of 105 countries in the library as well.
Comments
comments