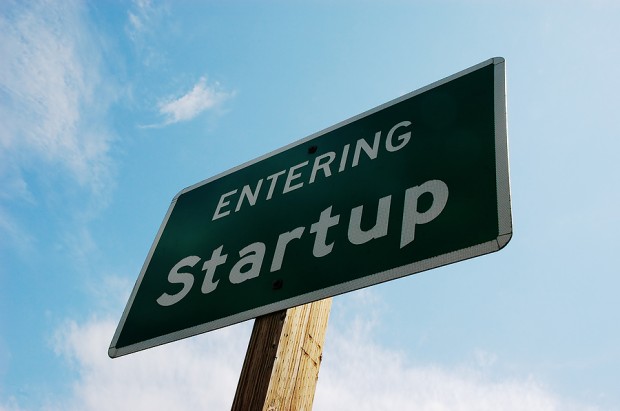 A great news for all Odisha based startups that are working on solving major education issues.
Leading Impact investor Unitus Seed Fund has announced a nationwide challenge to identify promising education startups focused on serving the underserved.
The StartEdu Competition is Unitus Seed Fund's pan-India education startup competition looking to identify, mentor, incubate, and invest in the most promising growth (in-revenue) & early (pre-revenue)stage startups that are serving India's masses – the 20 crore families living on under 20,000 rupees per month.
The winner of StartEdu 3 will be a growth stage company that will receive a cash prize of INR 5 lakhs and a chance to pitch to Unitus Seed Fund for a seed investment of up to INR 1cr. The most promising early stage (pre-revenue) company will be given the opportunity to receive ongoing mentoring and incubation support.
One of the last StartEdu finalists was Odisha-based startup Tatvagyan
More details here: http://usf.vc/get-funded/india-startedu-competition/
Application link: http://usf.vc/get-funded/india-startedu-competition/apply/
Comments
comments