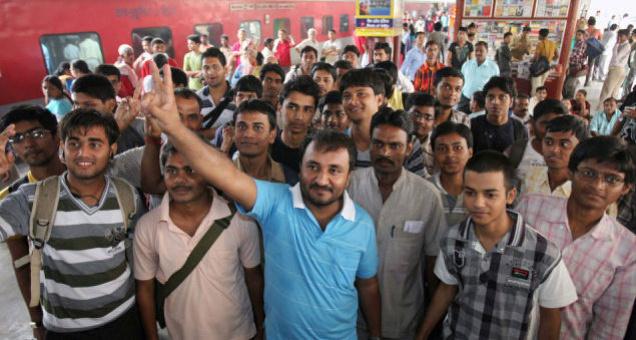 Times of India Writes :
The first batch of Odisha's Super 30, bright but underprivileged students imparted free tutorial for cracking IIT entrance, have recorded an impressive performance in JEE (Advanced), the result of which was published on Sunday.
Twenty four of 60 students, two units of 30 whose training was funded by state PSU Odisha Mining Corporation, have secured all-India ranks between 5000 and 22000.
Kashyap Patel, who was planning to quit higher studies after Plus II as his disabled father Hartuk has no dependable source of income, secured an all-India rank of 7889. "I owe this success to the training and grooming at Super 30. Otherwise, I was planning to do something to earn and support my family," said Patel, a native of Kantabanji in Balangir district. Patel aspires to join an IIT.
For Prashant Sahu, with an all-India rank of 5115 and OBC rank of 909, the training changed his course of life. The son of a grocery shop owner, the Khurda district resident was planning to continue general education in a neighbourhood college. "With the OBC rank, I may manage to get a seat in a good IIT like Khadagpur," he said.
Read full details from Times of India
Comments
comments