With the experience of three years behind it, the Jharpada Durga Puja Samiti in the city is trying its best to capture everyone's attention.
As part of its innovative endeavour, this year it will replicate Grand Palace of Bangkok. The Grand Palace is a complex of buildings at the heart of Thailand. Earlier, the palace had been the official residence of the kings.
The pandal will be 75-feet high and 110-feet wide. Bengal craftsman Jiten Bera, along with 40 workers, are braving heat and erratic rain to give the final touches to the pandal. It will be then decorated with wood carvings and thermocol. The idols will be 12-feet high and adorned with imitation jewellery.
The organisers said the Puja samiti would spend around Rs 38 lakh this year.
There will be cultural programmes every evening and people will get to see a 40-feet idol of Ravan being set ablaze on Dussehra. With CCTV cameras, 200-odd volunteers and appropriate police back-up, the Jharpada Durga Puja attempts to offer a safe environment for revelry.
Previous years pandal: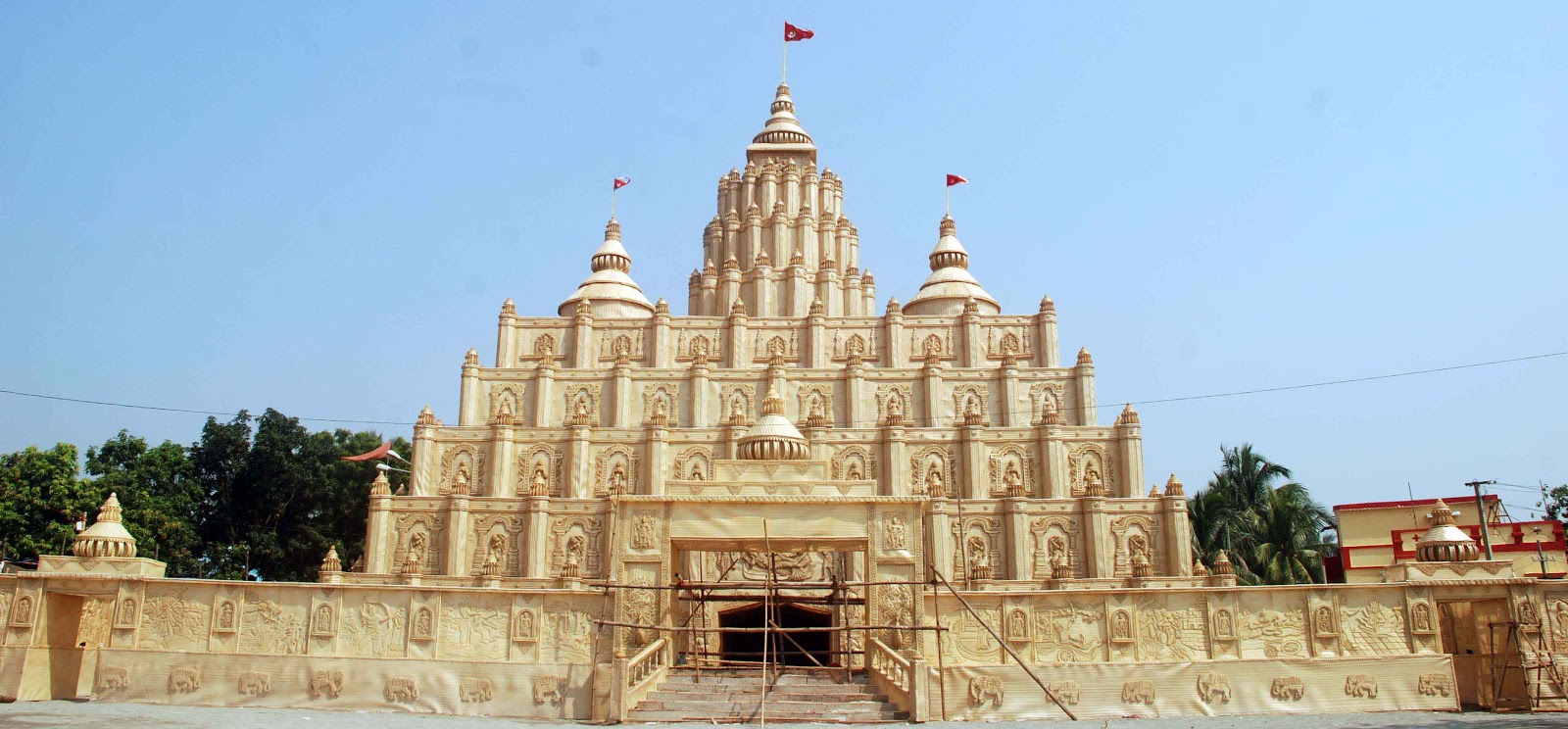 Comments
comments