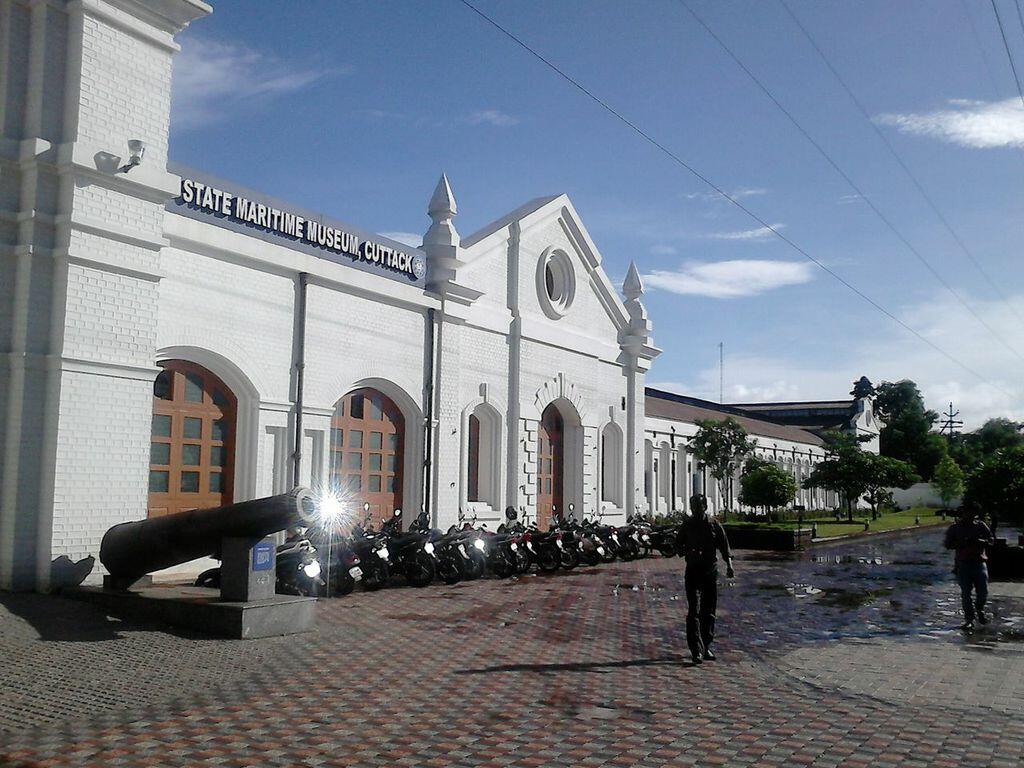 The new aquarium at Jobra Maritime Museum, which will be inaugurated by chief minister Naveen Patnaik on August 21, houses some of the world's rare aquatic species.
The Rs 2.5-crore project, which has been established on 3,000 sq ft, has been developed by Bangalore-based Still Water Aquariums with the assistance of Indian National Trust for Art and Culture.
"The aquarium is ready for public view. There are nearly 60 species of fish that are ready for display," said Basudev Mohapatra, director Jobra Maritime Museum.
Sources said that Black Piranha, Silver Arowana and other types of fish, including redtail catfish, would be few of the major attractions at the aquarium. Besides, visitors could also feed varieties of Japanese Koi fish that had been kept in an open tank. Exhibits showcasing rich marine creatures of the state would also be displayed.
Source : Telegraph
Comments
comments