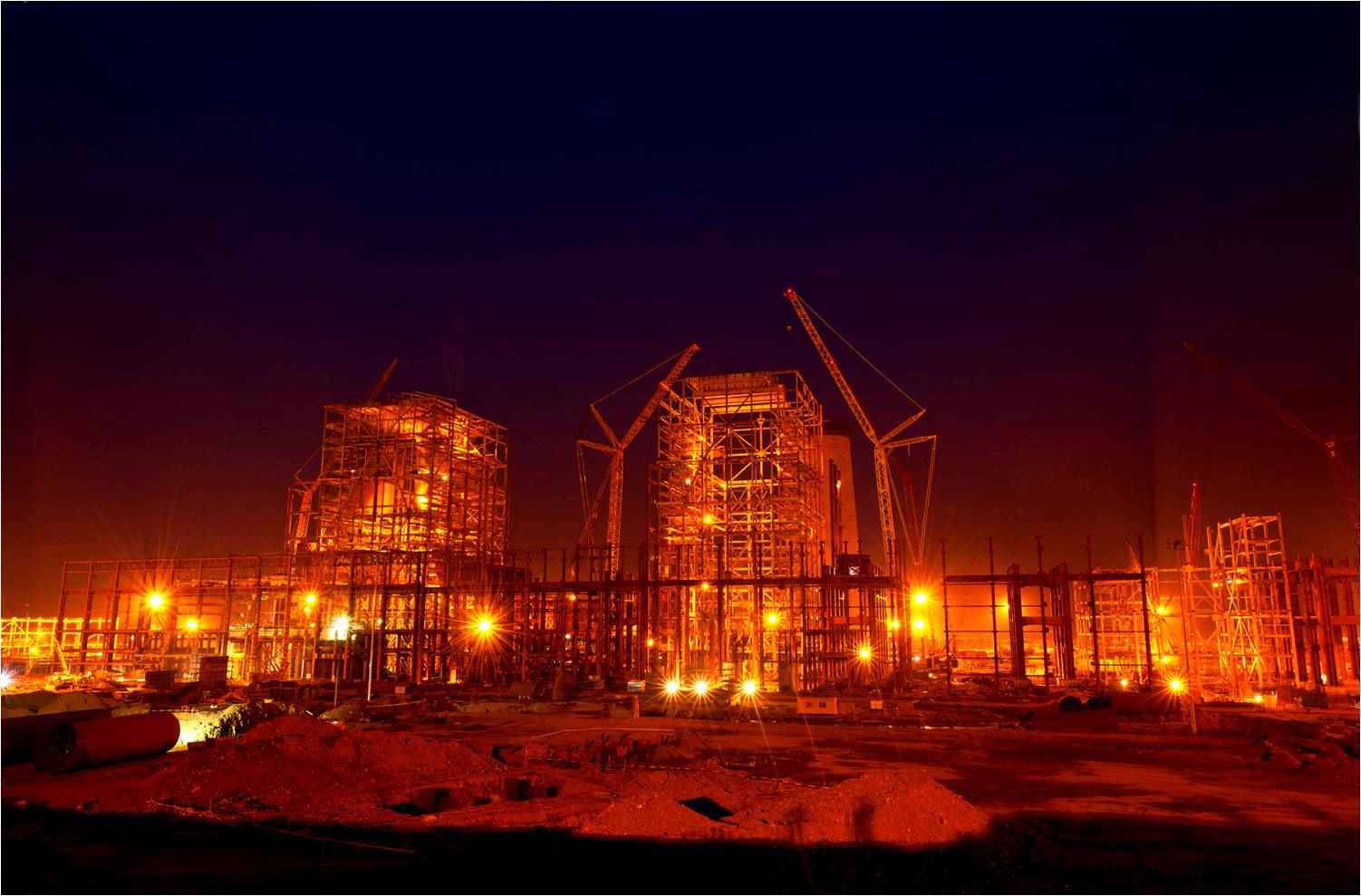 The project monitoring group (PMG) of the Cabinet Committee on Infrastructure (CCI) has lauded the efforts of the Odisha government in facilitating execution of large investment projects in Odisha.
The CCI team headed by Anil Swaroop, additional secretary at the Cabinet secretariat today jointly scrutinised the progress of 60 projects along with top state officials. Projects with investments exceeding Rs 1000 crore were taken up for review.
These projects were across sectors like steel, power, coal and railways.
For the 4000 Mw ultra-mega power plant (UMPP) to be set up at Bhedabahal in Sundargarh district, slow disbursement of compensation to the land owners has delayed its progress. The state's land acquisition agency Odisha Industrial Infrastructure Development Corporation (Idco) has informed that the land acquisition process for the UMPP is on the verge of completion.
Other projects that were vetted include oil refinery of Indian Oil Corporation Ltd (IOCL), thermal power projects of NSL, Lanco Babandh Power Limited, KVK Nilachal Power Pvt Ltd, steel projects of Essar Steel, Visa Steel, Jindal Steel & Power Ltd (JSPL) and rail projects like Angul-Sukinda, Paradeep-Haridaspur and Talcher-Bimlagarh. Issues relating to forest clearance, environment clearance, raw material linkages and land acquisition in respect of these projects were discussed.
Courtesy: Business Standard
Comments
comments