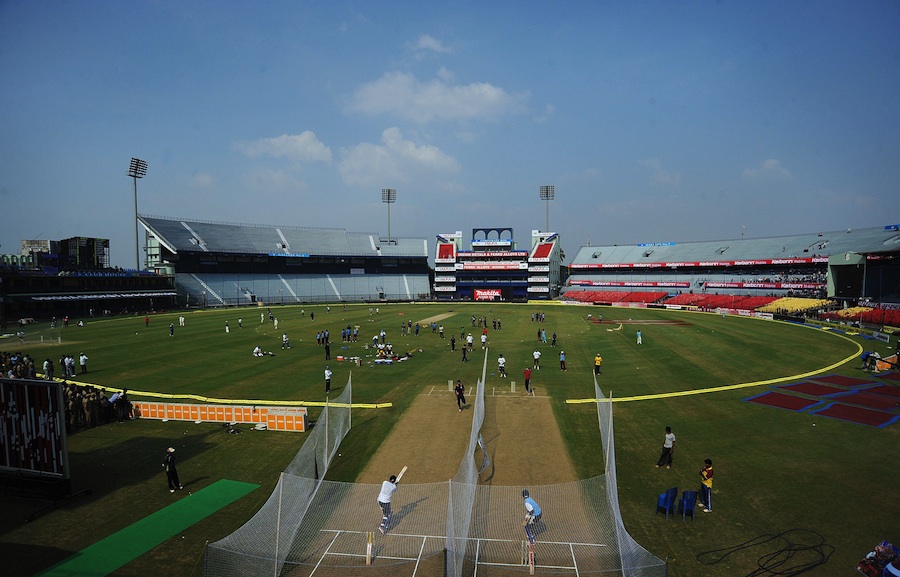 The third One-Day International (ODI) cricket match between India and West Indies that was to be held at the Barabati Stadium in Cuttack on October 14 has been cancelled.
Confirming the development, officials of Odisha Cricket Association (OCA) today said the venue has been shifted to Delhi. However, the one-off T20 match, earlier scheduled to be held in Delhi, will be hosted by Cuttack. The T20 match has been scheduled on October 22.
India will be playing five ODIs, three tests and one T20 match against the West Indies. The first ODI will be played on October 8.
 ODI match had to be shifted to Delhi from Cuttack owing to non-availability of hotel accommodation in Bhubaneswar.
At least 220 rooms are required to accommodate players, officials and other members of the broadcasting crew at Mayfair Hotel two days in advance for any international match hosted by Cuttack. Entire hotel, where players and other officials stay have been booked in advance for an international conference.
Comments
comments