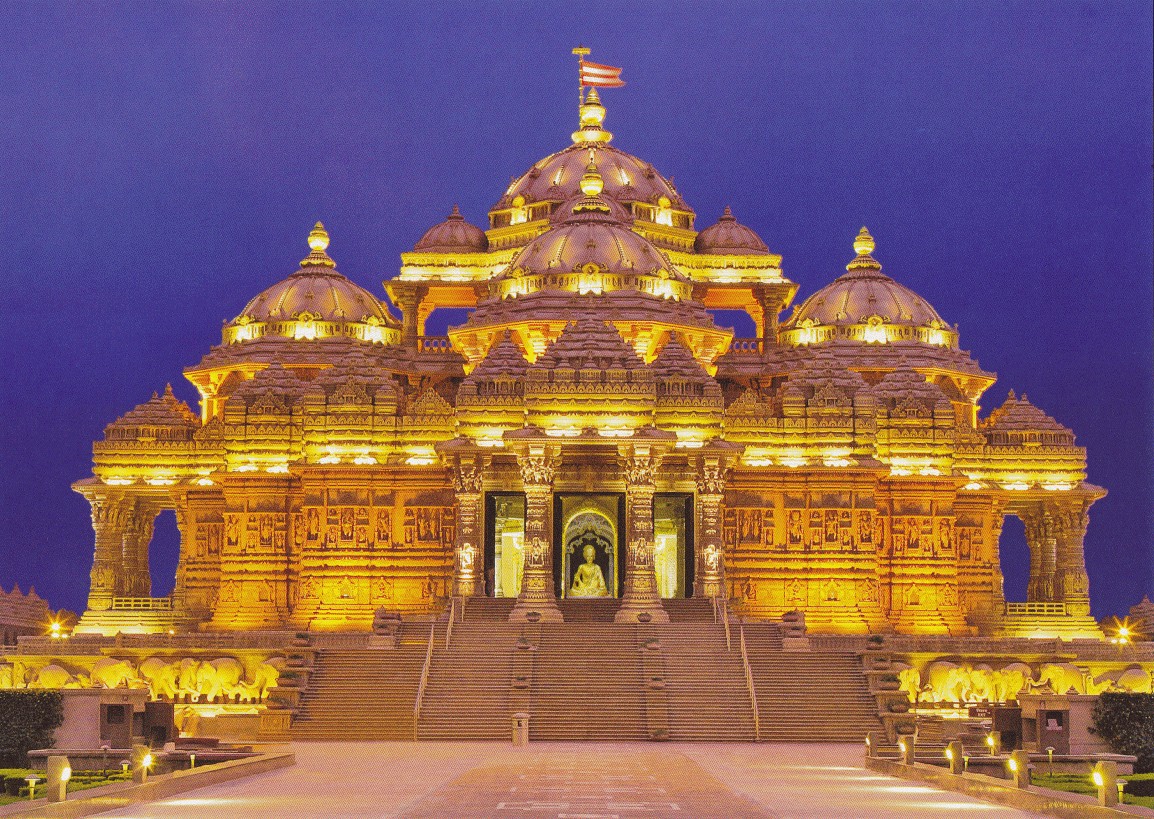 This year's Durga Puja promises to be a visual treat for revellers with replicas of historic monuments, including Amber Fort, Akshardham Temple, Meenakshi Temple, Taj Mahal, Charminar, Victoria Memorial and Qutab Minar, dotting the Millennium City's skyline.
The Khannagar puja committee has erected a 40 feet replica of Akshardham Temple at a cost of Rs 7 lakh. The welcome arch has been prepared by master artisans from West Bengal.
Rajasthan's Amber Fort dwarfs everything around at Malgodown. The puja committee spent Rs 3 lakh on it. The Jobra puja committee hopes to attract revellers with the illuminated arches, replicating Qutab Minar and Charminar. These have been erected at a cost of Rs 5 lakh.
The Chhatra Bazaar puja committee has installed four huge illuminated gates, resembling Agra's Taj Mahal, Madurai's Meenakshi Temple, Kolkata's Victoria Memorial and Delhi's India Gate, at a cost of Rs 4 lakh.
Comments
comments