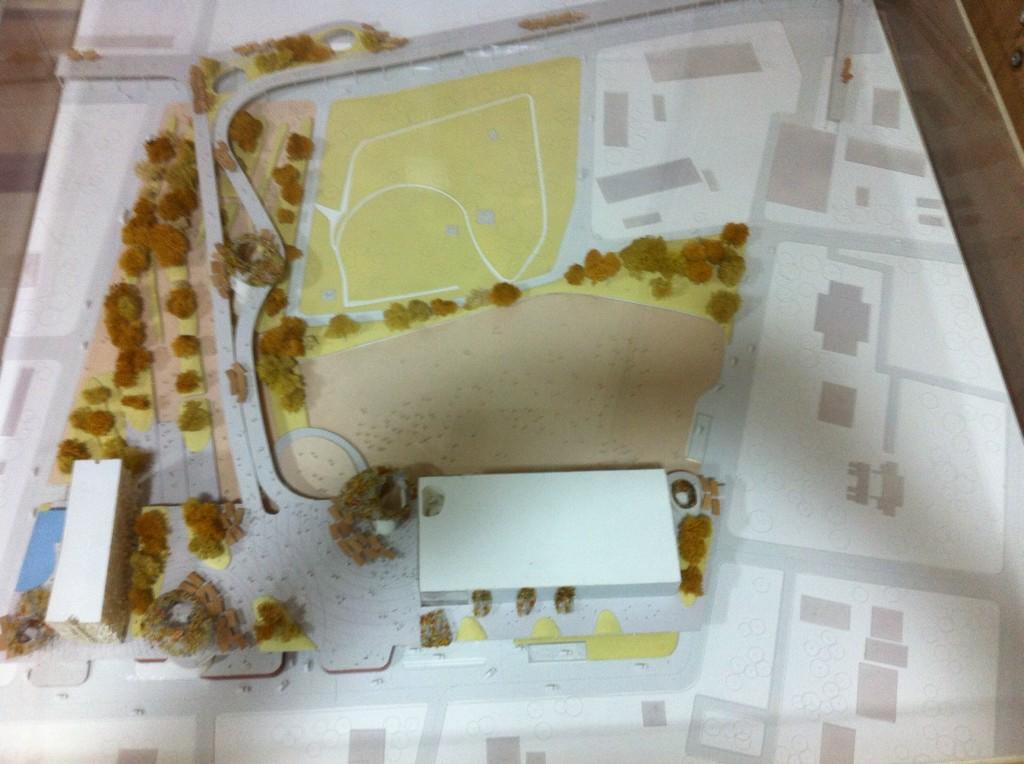 The World Trade Centre (WTC) in Bhubaneswar, its fifth in the country, is open to facilitate interactions among global and local traders.

Currently, the WTC office is operating from Fortune Tower, a commercial complex built by Odisha Industrial Infrastructure Development Corporation (Idco) and soon it will be shifted to its own complex to be built behind the Tower on 25 acre land.
The convention centre of WTC coming up at Janata Maidan will have a trade zone in it. The entire project is estimated to cost nearly Rs 300 crore. The centre will have facilities such as holding international conferences, workshops, seminars, exhibitions and trade fairs. Upon completion of construction, a 1.7 kilometer long sky-walk will connect the convention center to all the nearby hotels and the World Trade Center building behind Fortune Tower, as per the project details. 
Photo Courtesy: Devasis Sarangi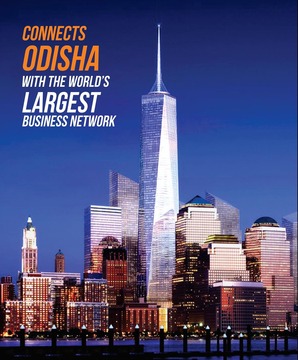 Comments
comments