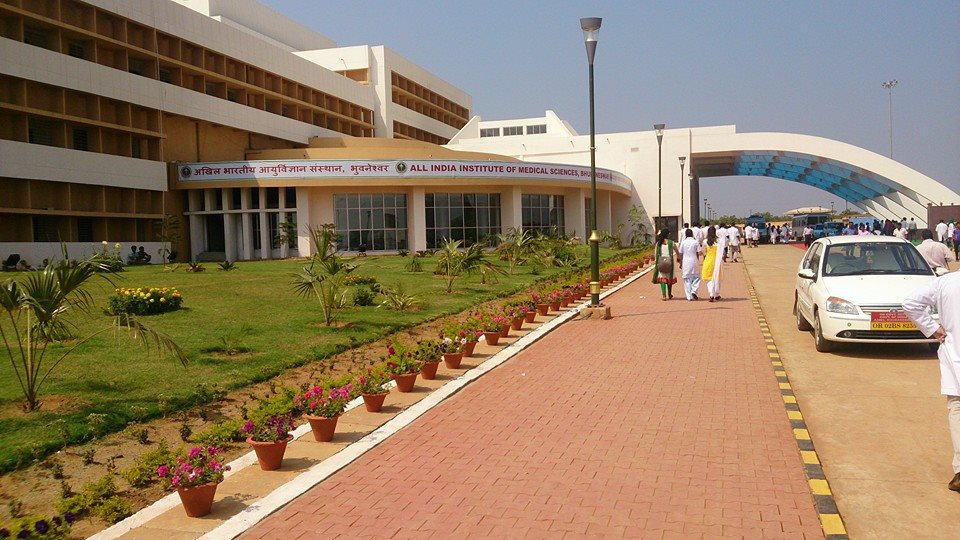 In a short span of around a year after AIIMS Bhubaneswar started outpatient (OPD) services in June 2013, the hospital has provided consultation to more than three lakh patients, a hospital spokesperson said here on Saturday. The institute will celebrate its second foundation day on Sunday.
AIIMS plans to increase its inpatient beds to 350 by December from the 250 at present, he said. The current bed occupancy rate of AIIMS is 55%. The hospital would reach 1000 beds by 2016
In its three operation theatres, the hospital has performed more than 1000 surgeries including head injury, brain tumor, hip and knee joint, cancer surgeries of colon, pancreas, head and neck, he said.

The institute has admitted three batches of MBBS and two batches of BSc nursing students (60 per batch). It has 68 faculty members.
Comments
comments