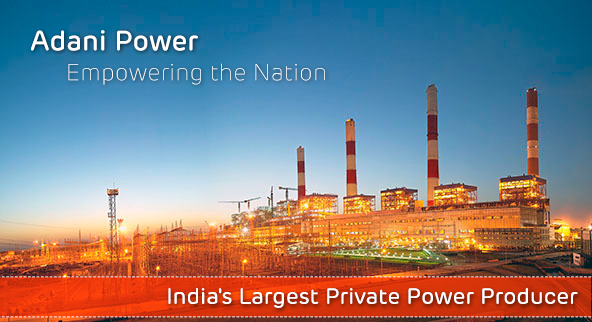 Billionaire Gautam Adani plans to invest $2 billion to build a 2,500 megawatt power plant in Odisha, which would raise group capacity by a quarter and boost supply in a country where a third of the population still goes without power. 

A college dropout and self-made entrepreneur, Adani has built a power, mining and ports giant with revenue of nearly $9 billion.

Among his latest purchases in an expansion spree was the $327 million acquisition of a power plant from Lanco Infra .. 
The Adani Group, the largest private power producer in India, expects to sign a pact with the Odisha government in four months to set up a new plant, said Rajesh Jha, who looks after the group's mining business in the state. 

The conglomerate plans to generate 1,000 megawatt (MW) of electricity by 2017 in Odisha, ramping up to full capacity by 2019, Jha told Reuters on Monday. 

The plant will source coal from two blocks it is developing in Odisha with a total capacity of 70 mil .. 


Source: Economic Times
Comments
comments