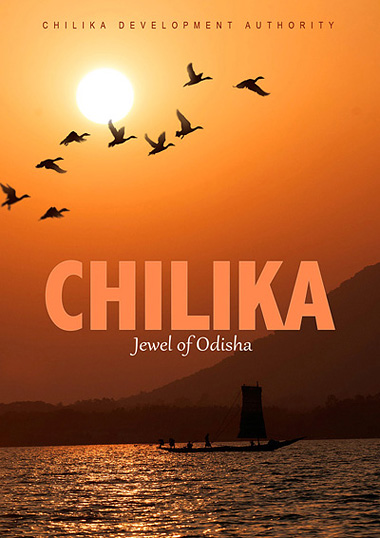 Over 10,000 migratory birds from Siberia, Iran, Iraq, Afghanistan and across the Himalayas have arrived at Odisha's Chilika Lake for their winter sojourn, an official said on Friday.
The first batch of birds arrived earlier this month. The numbers are gradually going up, divisional forest officer B.R. Das said.
About 3,000 birds have been sighted in Mangalajodi, a wetland located near the lake. The birds were sighted in and outer area of the lake, said Das.
Chilika, about 100 km south from Bhubaneswar, is the largest brackish water lake in Asia covering an area of over 1,100 sq km.
It is considered as one of the hotspots of biodiversity in the country and a great attraction for the tourists for fishing, bird watching and boating.
The lake is considered as the largest wintering ground for migratory waterfowl found anywhere in the Indian sub-continent. About 10 lakh migratory birds visit the lake in October and return in March.
courtesy: IBNLIVE
Comments
comments