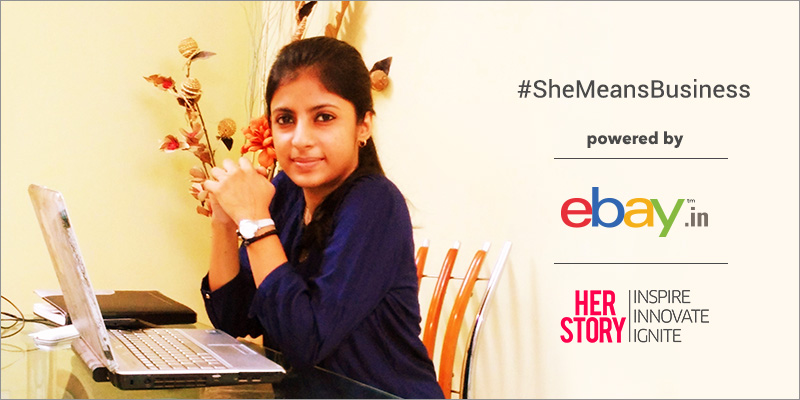 Image courtesy: Yourstory
In 2014, having completed a post-graduate course in Rural Management from Xavier Institute of Management, Bhubaneswar (XIMB), Shruti was hired by one of India's top banks. In a month she realised her heart wasn't in it.
During her social entrepreneurship classes at XIMB, Shruti had developed the concept of RooohServe and registered it in a competition called "The Green Store Challenge". The concept made it to the finals and won her a scholarship to carry out research and further develop the project in Germany. However, the high cost and her parents' wariness about her moving abroad on her own led her to turn down the offer.
They say you can't repress an idea whose time has come, and Roooh (as it's popularly known) took root in Shruti's hometown itself. It gives underprivileged women the skills they need to bloom as artisans, crafting and creating beautiful Indian ethnic wear including traditional and contemporary sarees, lehengas and suits, all with elegantly and painstakingly executed embroidery and other embellishments. The driving principle behind RooohServe is to ensure that artisans are paid fairly and give the customer value for money.
Link to full article from Your Story
Comments
comments