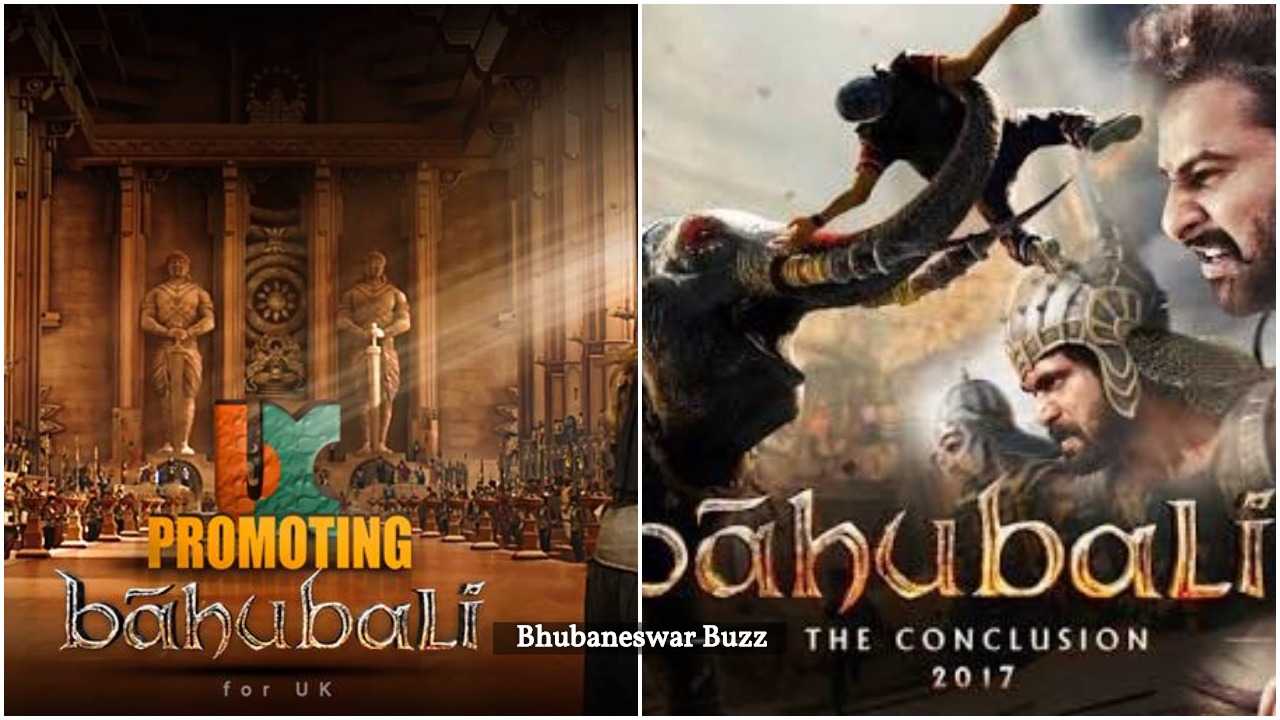 Heard about Sanjat Mishra of Bolangir, settled in Bangalore  whose design start-up, UX Interface, has been selected among best ten start-ups in Silicon India Start Up City magazine?
The matter of joy for the leading UX/UI designer is getting an offer to promote Bahubali 2. "Just after the announcement of my start-up being selected among top ten companies, I received several offers from across the globe. But, I was on cloud nine when I got an offer from UK based distributor of Bahubali 2 for its promotion. I am really optimistic about it", an elated Mishra said.
Born to Bijaylaxmi, Bibekananda Mishra, Mishra had started his venture only around three years back in 2014 with almost zero investment.
Being an Odia and an ardent lover of art and culture, he has a great ambition to take his own art, tradition to new height.
Initially, he worked as a fashion designer with meagre salary. But, his salary came down further after he switched over to web design.
"Started my career as a sketch artist in a garment firm. Later in 1999 I shifted to Bangalore and studied in Arena Multimedia. In 2000, I shifted my career track to IT (Web Design and Multimedia). In 2003, I got a break in a MNC (Huawei)", he explained.
Read more from OTV News below:
Comments
comments