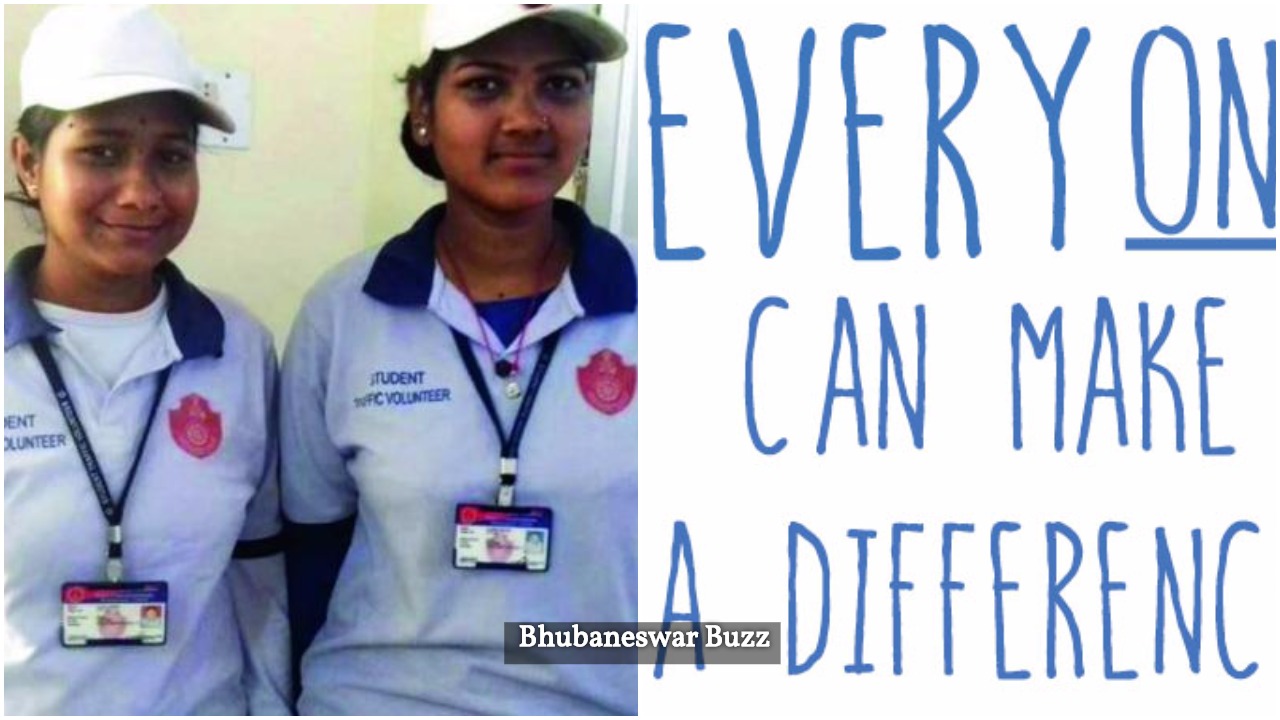 Setting an excellent example of honesty, two 19-year-old girls deposited over Rs 1 lakh they recovered from a road while doing their duty at busy Madhupatna junction in Odisha's Cuttack city as per this report in Asian age.
The two girls — Rashmita Behera and Sujata Panda — students of JKBK College, Cuttack, on Thursday found a bundle of cash near Agarwala Eye Institute at Madhupatna Square.
It was suspected that the cash had fallen from a motorcyclist who was travelling from OMP Square to Madhupatna.
Instead of showing any greed for the money, Ms Rashmita and Ms Sujata, both active members of the young brigade of the students' traffic volunteers of Bhubaneswar-Cuttack commissionerate, went to assistant commissioner of police P.K. Dalai and handed over the money packet to him.
Comments
comments