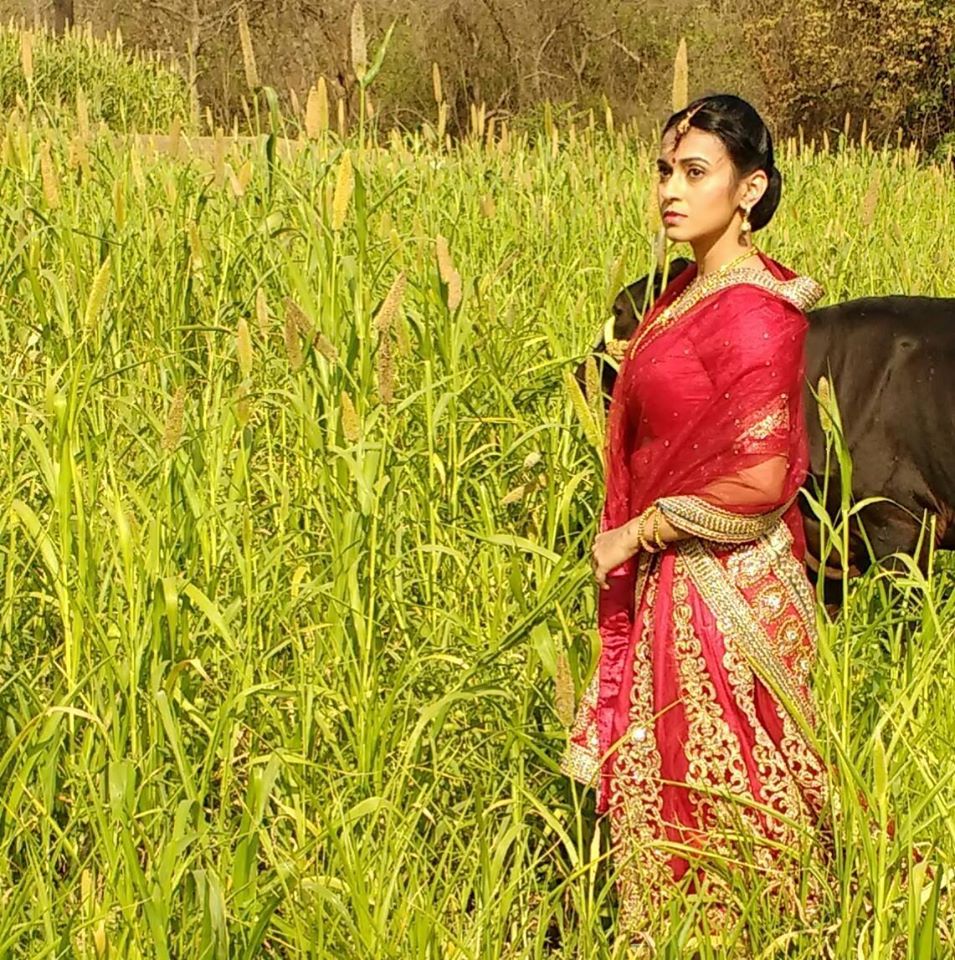 A girl from Fertilizer Township, Rourkela is all set to introduce herself in Bollywood with her upcoming movie B for Bundelkhand which is scheduled to release on 2017.
But her path to bollywood was not so easy. A small town girl who completed her schooling from Pragati Public School, Fertilizer and St. Joseph, Hamirpur left Rourkela for further studies long back. Her father Mr. Gopal Chandra Nandi was a RSP employee when mother Mrs. Malati Nandi was a Housemaker.
After her studies she joined in "Tata Elxsi" as testing lead for setup boxes where she did work for around 3years in banglore but left the job because she felt its not a job she wanted to do.
By the mean time just for fun she had uploaded some of her funny videos in youtube which videos get noticed by one of his friend, who asked her to work in his short film, from where Moumita started her acting career on 2014.
She 1st worked in a short film named Farther Stars from where she get noticed by a South Indian director Mr. Surya M. Narayanan who offered her for his next short film Haiku Nee, which short film released on July 2015 from where she got fame immediately and that movie got many awards too. Later she worked with Shiladitya Moulik for his short film "Breaking the Seal".
Apart from this, she has already worked in many other short films like "Six doors and a key"(whistling woods diploma film), Time, Another Christmas. She has participated in 2nd season of Nano Drive with MTV and has worked with Sony entertainment for the serial Aahat. She also has done some TV Ads like Sunfeast Yippee noodles, Videocon d2h, Amagi, TVS Jupiter.
While we asked Moumita to say something for her well wishers she said- Spread love and peace. Love each other, love Mother Earth. Be compassionate, emphathise, help each other to grow, spread smiles. For when we breathe our last, its not the money or the job title which matters. It's the people around us wishing us good which really makes a difference.
Thanks to Sushree Swain for the content above.
Did you know Bhubaneswar Buzz is only portal covering Odisha to have more than 16,000 followers (consistent) in top 3 Social media platforms i.e. Facebook,Twitter and Instagram
Bhubaneswar Buzz is available in 10 social media channels, check out all of them here
Did you know Odisha is first in India to host Asian Surf Championship
Like Us in Facebook to get more content like this
Comments
comments