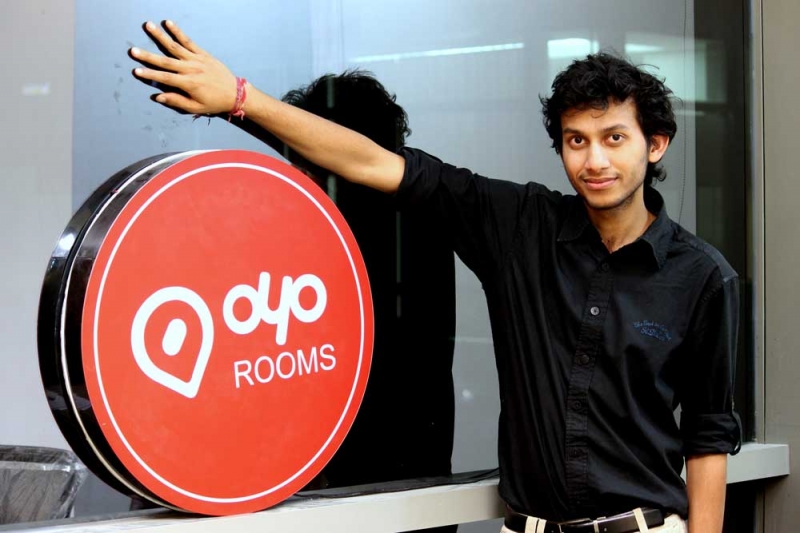 When Ritesh Agarwal walked into a meeting with venture investor Bejul Somaia last year, his rucksack attracted immediate attention. Curious as to what the young entrepreneur was carting around, Somaia asked him about it and was amazed to hear the answer.
For Agarwal, who left home in Odisha as a teenager to seek his fortune, carrying all his possessions wherever he went was second nature. And now, as cofounder of an online aggregator of budget hotel rooms, checking into a new room every night was also business.
"It helps me get a pulse of what customers and hotel owners want and also gives me the convenience of not maintaining a home," says the itinerant founder whose startup, OYO Rooms, has recently raised funds from Japan's SoftBank.
Some four years after he landed in Delhi, Agarwal, who once sold SIM cards in his hometown, has built one of the most valuable Internet startups in India by a college dropout.
The hands-on approach is a big reason why Agarwal has been able to aggressively ramp up OYO Rooms from five cities in December 2014 to 73 cities now.
Read Full Story
Comments
comments