Jagannath temple Chhamu Khuntia servitor and part-time Odia film actor Shambhunath Khuntia bagged a role in an upcoming Hollywood movie titled 'Melody'.
Directed by Sunil Babbar, the movie will also be made in Italian and Hindi.
Produced by Ronnie Rodrigues under the banner of Pomy Films and PBC Entertainment, the movie will have Nadia Lanfranconi and Jeremy Marr Williams in lead roles and Kenneth Dixon and Deepika Aggarwal in supporting roles.Khuntia will play role of a preacher.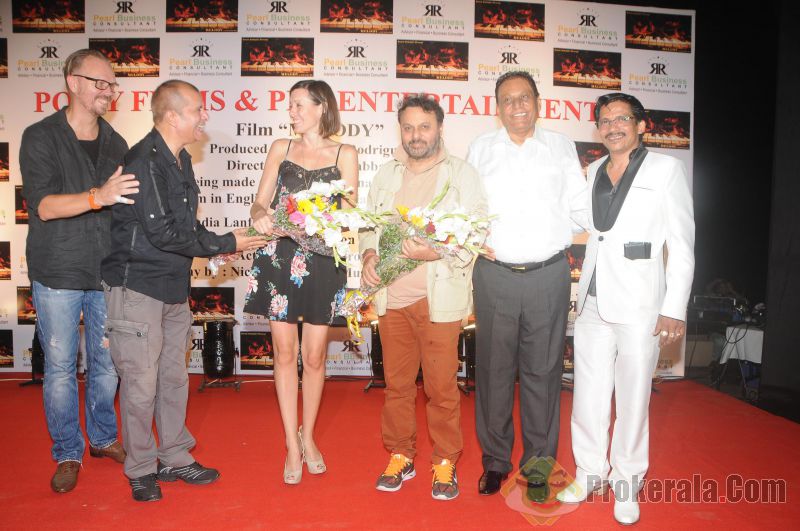 Uttam Singh of 'Dil To Pagal Hai' fame and Lanfranconi have composed music for the movie. Its soundtrack was released in Mumbai recently.
The movie will be shot in Los Angeles, Vienna and Varanasi, and shooting will commence in August, sources said.
Shambhunath has acted in Oriya movies such as 'Mo Sunapua', 'Jay Jagannath', 'Dhauli Express', 'Mukhyamantri', 'Abhimanyu', and 'Luchakali'.
Image source: Prokerarla.com
Comments
comments