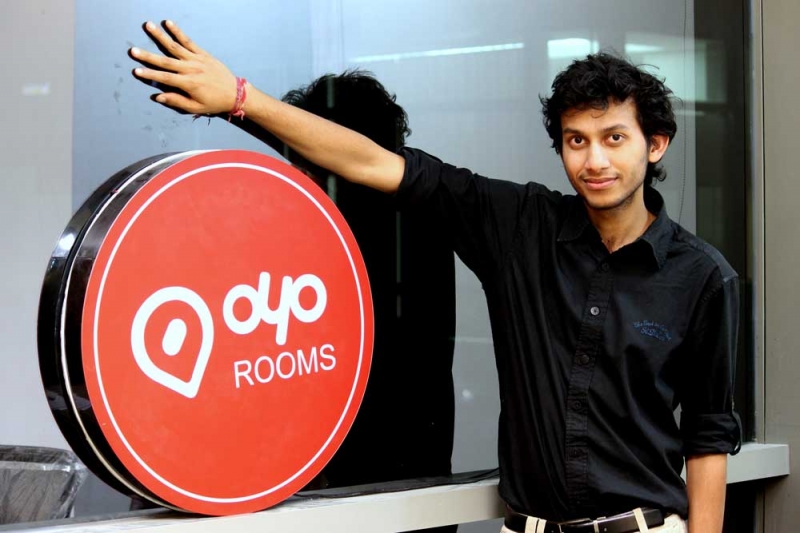 22-year-old Ritesh Agarwal, founder and CEO of Oyo Rooms, is among the 45 Indians or Indian-origin people who have made it to Forbes' annual list of achievers under the age of 30.
The Forbes fifth annual '30 Under 30′ list features 600 women and men, who are America's "most important young entrepreneurs, creative leaders and brightest stars" and are "changing the world" across 20 varied sectors such as consumer technology, social entrepreneurship and industry.
Ritesh Agarwal of Oyo Rooms featured in the consumer tech segment. "In a country that lacks a steady supply of budget hotel chains, Oyo has developed a network of 2,200 small hotels in 100 cities across India," Forbes said.
Read more about Ritesh Agarwal and OYO Rooms here
Bhubaneswar Buzz is available in 10 social media channels, check out all of them here
Did you know Odisha is first in India to host Asian Surf Championship
Like Us in Facebook to get more content like this
Comments
comments