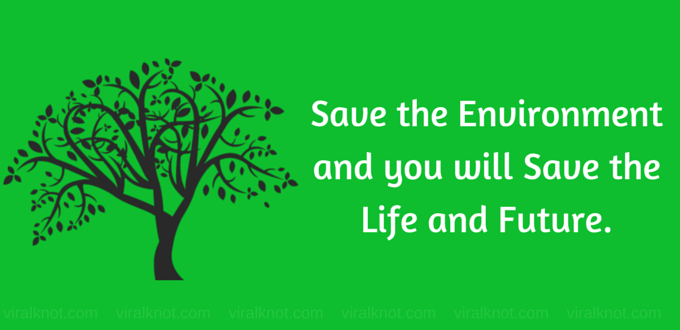 Fuelled by an MBA degree, one would normally speed towards a stable, well-paying job. But this green warrior from Odisha – who travelled to Gujarat to take up such a job – eventually jettisoned corporate life in order to champion the cause of environment in the tribal heartland.
Anil Satapathy, who belongs to the tribal area of Mayurbhanj in Odisha, studied MBA in Rajasthan and was hired by a pharmaceutical company in Ahmedabad. He never took up the job. In 2002, he started working with an NGO that dealt with water-related issues in Dahod. To sustain himself, he found employment in a bank but he soon quit that as well to pick up his green mission.
Satapathy's work since 2012 has focused on select villages in Panchmahal and Chhota Udepur districts. It involves water conservation for which he encouraged tribals to repair four check dams. He has also spurred the tribal people to work on afforestation and has so far motivated them to plant around 15,000 trees – mostly medicinal – in eight villages.
Satapathy drew like-minded people, including professionals and even retired government servants, to his campaign. "Environmental, social and economic development are interlinked. Education is a must for development," he said.
Comments
comments