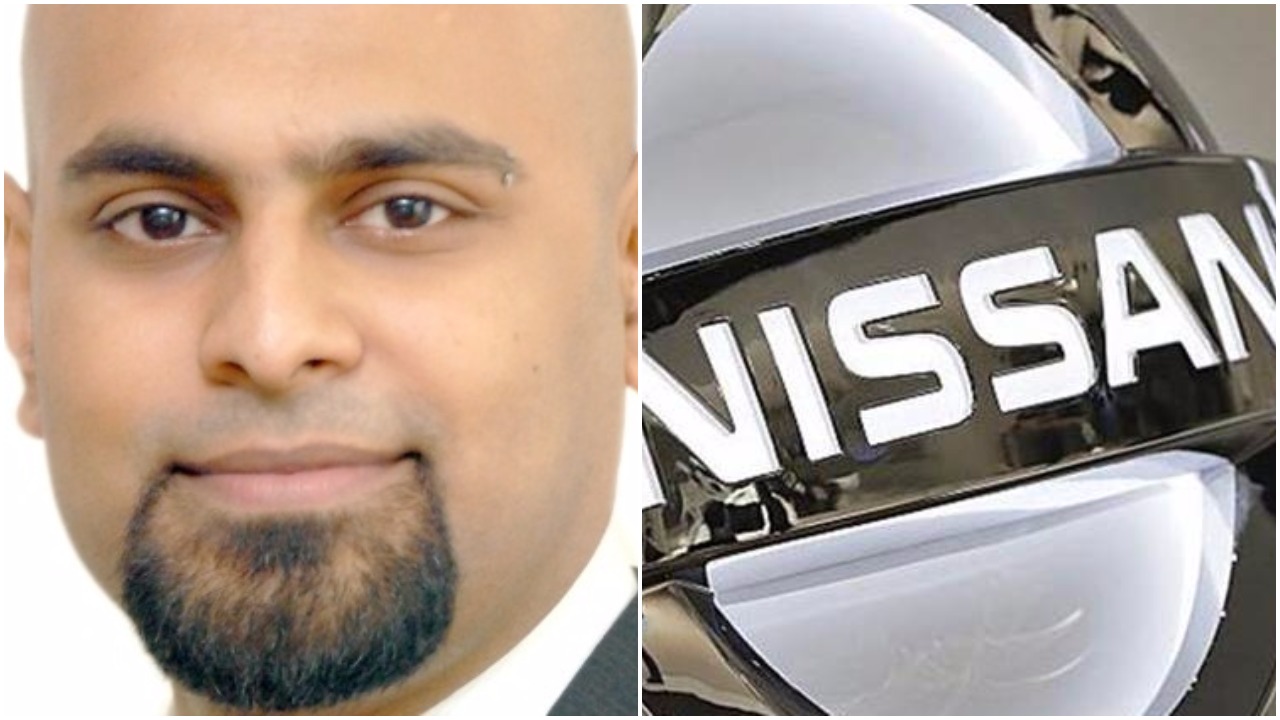 Nissan India has appointed Abhishek Mahapatra as the Head of Communication and CSR, effective immediately.
Mahapatra will be responsible for all of Nissan's communications in India, including product, corporate and plant communications, and CSR activities, the carmaker said in a release.
Mahapatra will be working out of Nissan's Gurugram office and will report directly to Guillaume Sicard, Nissan India President.
Before Nissan, Mahapatra was the head of communications at Uber India, Ford Motor Company Asia Pacific, and has held senior positions at various PR agencies and consulting firms.
Commenting on the appointment, Sicard said, "I'm delighted to announce that Abhishek Mahapatra has joined Nissan India as the Head of Communications and CSR. Abhishek will be responsible for directing the company's public relations efforts for the Nissan and Datsun brands, our CSR and plant communications, and for leading the communications team.
Abhishek's leadershpi will be key in strengthening the function and bringing in strategy, creativity and innovation to storytelling and campaigns about Nissan and Datsun to more and more customers here, he added.
Comments
comments