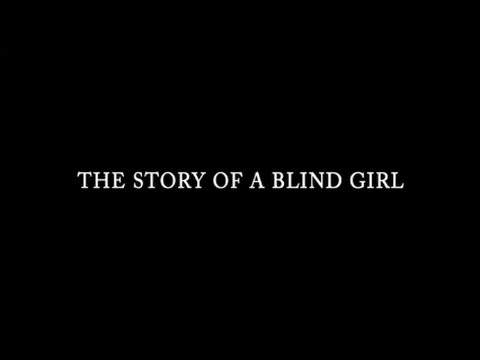 Even as the world celebrated the International Woman's Day on Wednesday, there are a few women who have set an example for others by becoming successful in life by fighting against all odds.
One such woman is Sushreesangita Mohapatra, a bank officer working in Canara Bank Bhubaneswar. Despite being a physically challenged, Mohapatra has never bowed to her difficulties and whether in studies or profession, nothing has stopped her to excel.
Mohapatra was born on May 13, 1990 to father Parikhita Mohapatra, a divisional accountant and mother Binodini, a house wife. She became blind since her birth. She completed her primary education in a physically handicapped school for the blind, Bargarh and high school education in the Red Cross School for the Blind, Brahmapur. She studied her intermediate course in the Khallikote College and bachelors' degree from the same college and masters in economics from the the Berhampur University. She stood first in PG economics and received a gold medal in 2014.
She joined as a clerical staff in the Syndicate Bank, Golabandha village of Ganjam district in 2013. She joined as a PO in Canara Bank circle office, Bhubaneswar. Her success to get a job was not easy. There was a large amount of problems in getting the study materials either in Braille script and audio format. Yet, she worked hard and finally came up with flying colours.
Read the full article from Dailypioneer
Comments
comments