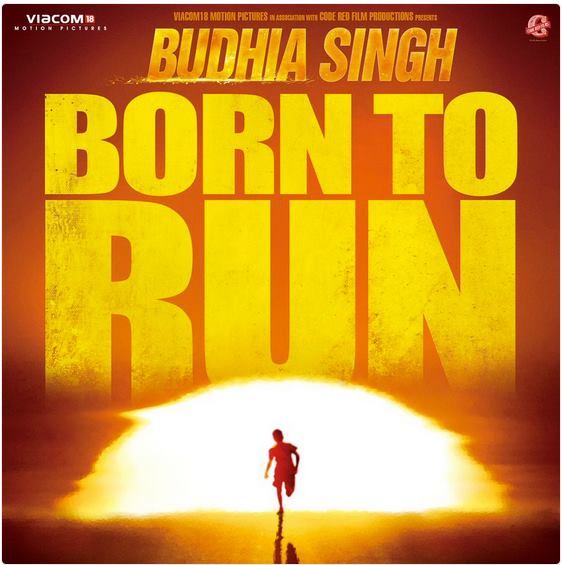 It's been a decade since a four-year-old child from Odisha ran 65 km from Puri to Bhubaneswar in seven hours and two minutes. India's youngest marathon runner, Budhia Singh, was greeted by hundreds at the finish line, and gained nation-wide attention. He was on the front page of every newspaper at the time; today, his name probably doesn't ring a bell.
The 14-year-old is now waiting to see the impact of Soumendra Padhi's biopic, Budhia Singh: Born to Run , starring Manoj Bajpayee as his coach Biranchi Das.
Edited excerpts from an interview in which Budhia shares his views about the film and his experience as a marathon runner:
Are you waiting to see the film based on your life?
When I ran from Puri to Bhubaneswar, people said many absurd things about me. Some said I had divine powers, while others claimed I had two livers. The authorities at the sports hostel told me about the film.
I didn't believe them until Soumendra Padhi visited me. I met Manoj Bajpayee, but did not expect to become famous again and give interviews.
Have you seen the film?
I really liked the film. I love the dialogues and the songs. My mother and sisters are happy about it as well. But, my friends have already begun teasing me. I had never imagined someone would make a film about my life.
What advice did you offer Mayur Patole, who plays you? Unlike you, he never ran long-distance from Puri to Bhubaneswar.
When I was introduced to Mayur, I thought we looked the same. I was told he wanted to be a runner as well, and I was pleased to hear that. He's an athlete. I think we have a lot in common. He looks just like I used to when I trained with Das sir.
Read full interview from Hindu
Comments
comments