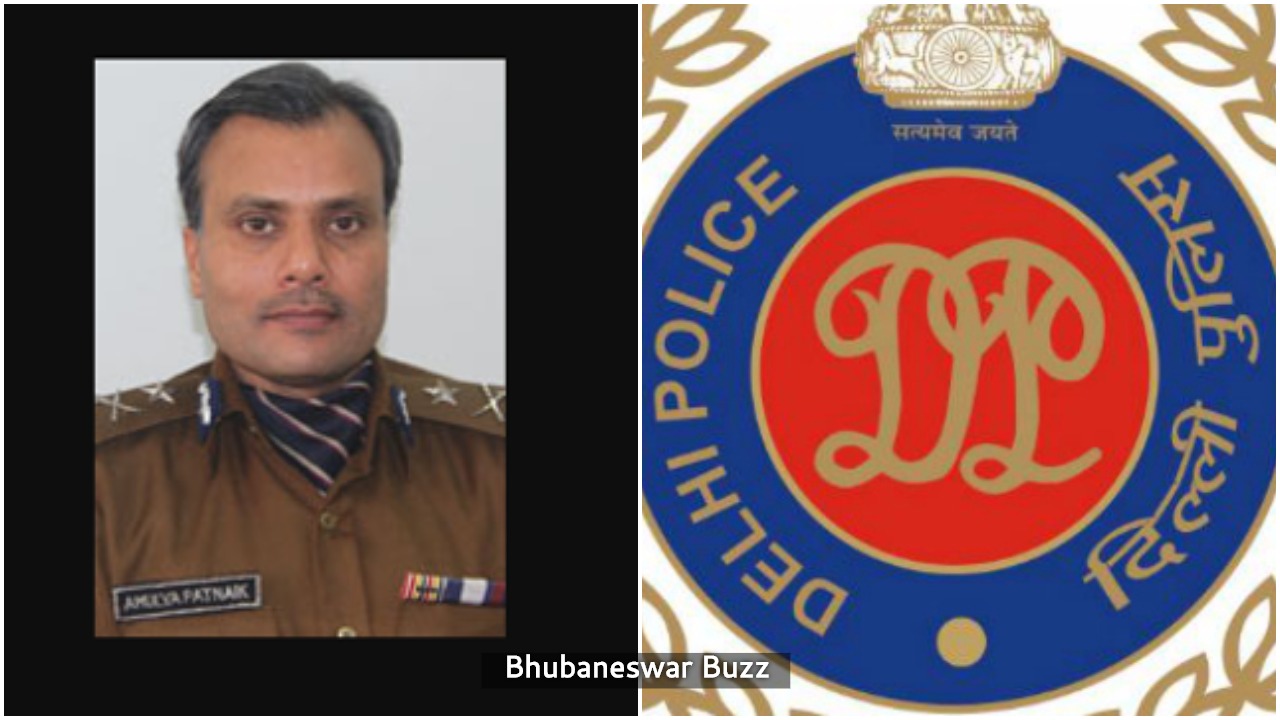 IPS officer Amulya Patnaik has been appointed to be the next Police Commissioner of Delhi. He will succeed Alok Verma.
With Alok Verma becoming the CBI Director, Patnaik was one of the frontrunners for the post along with Deepak Mishra and Dharmendra Kumar.
Patnaik is an AGMUT cadre IPS officer from 1985 batch. He is a native of Odisha.
He is currently holding charge as special commissioner in Delhi Police.
Patnaik, though a batch junior to other two strong contenders Dharmendra Kumar and Dipak Mishra, is believed to have been chosen due to his clean image.
Did you know Bhubaneswar Buzz is only portal covering Odisha to have more than 23,000 followers (consistent) in top 3 Social media platforms i.e. Facebook,Twitter and Instagram
Bhubaneswar Buzz is available in 10 social media channels, check out all of them here
Did you know Odisha is first in India to host Asian Surf Championship
Like Us in Facebook to get more content like this
Comments
comments