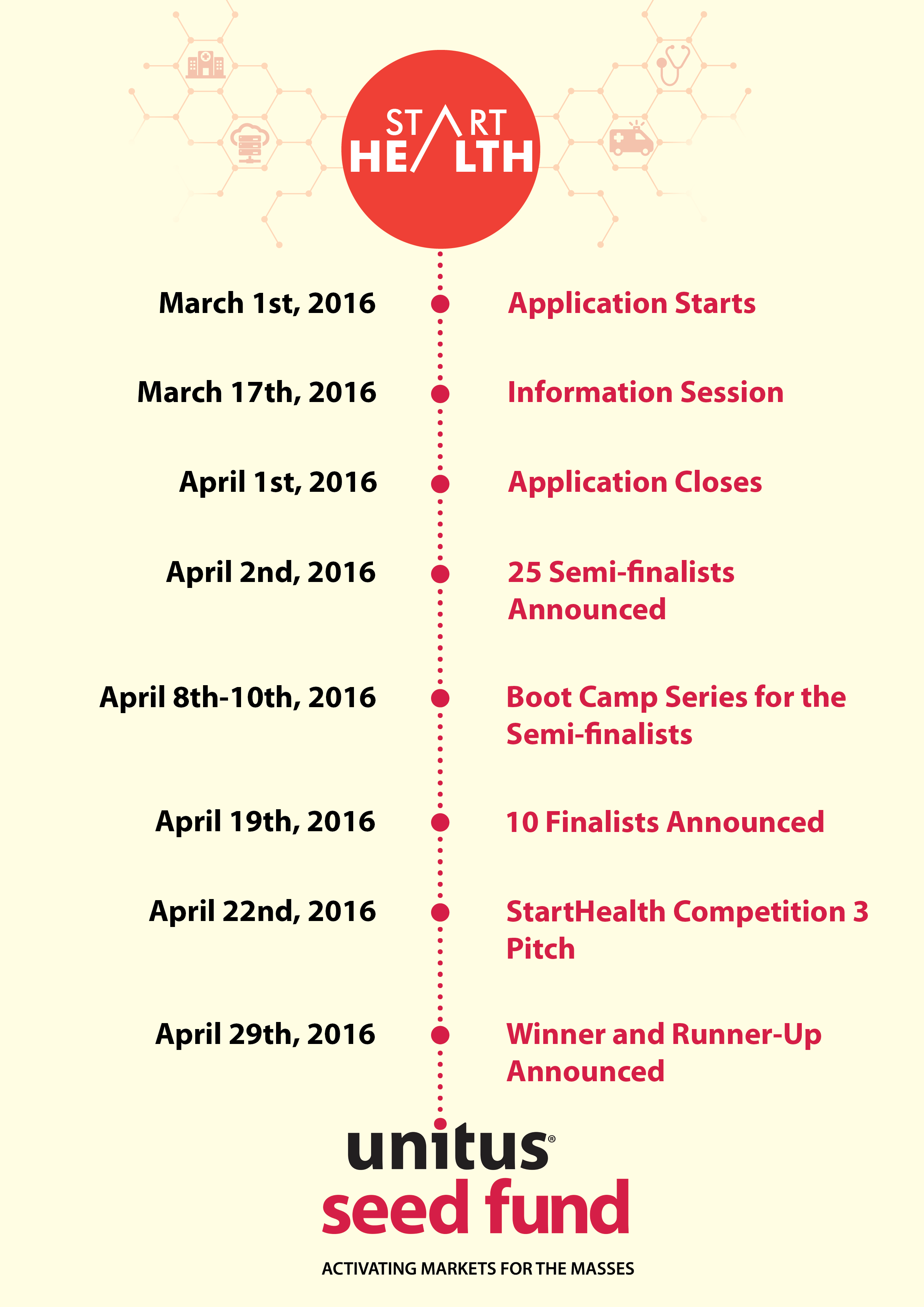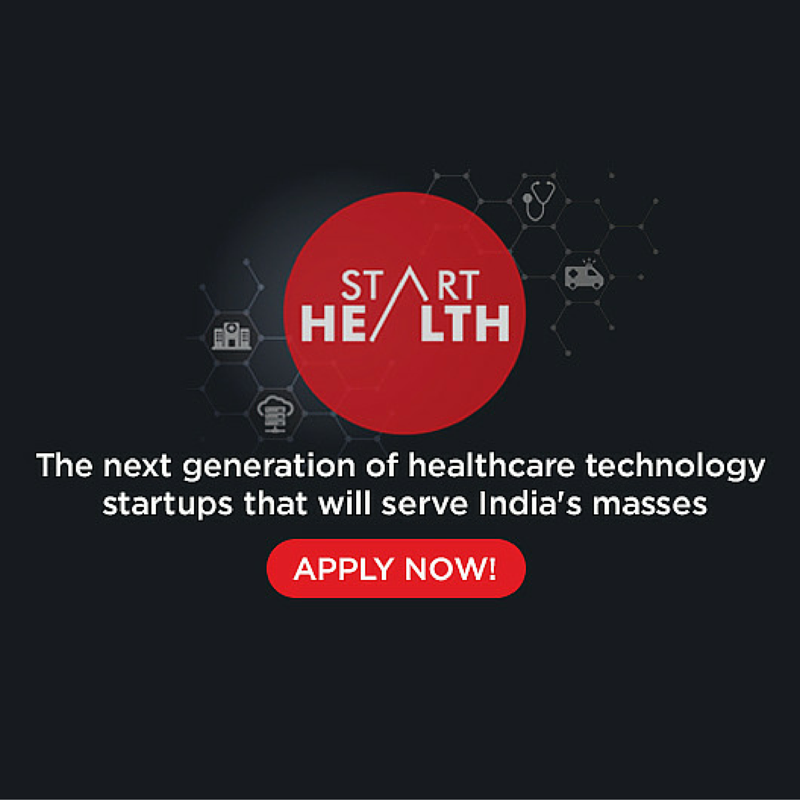 A big shout out to the Odisha entrepreneurial ecosystem.
Unitus Seed Fund
, India's leading venture seed fund supporting startups innovating for the masses, announced the launch of the third edition of its StartHealth Competition. StartHealth Competition is a pan India challenge that aims to find, nurture and fund startups that are driving inclusive healthcare solutions through innovation. The winner will receive cash prize of INR 10 lakhs and both the winner and the runner-up will get an opportunity to pitch for a direct entry to Unitus Seed Fund 
StartHealth Investment Program
. Program partners include Pfizer, Manipal Hospitals, Narayana Health and PATH.
The previous two editions of the competition received 236 applications. The winner of the first edition was OmiX Research and Diagnostics Pvt. Ltd. OmiX has raised an additional grant funding of INR 50 lakhs from Villgro and is accelerating their progress towards a commercial product launch. The winner of the second edition was Medprime Technologies. In the 6 months since the competition, Medprime has been able to complete their pilot study, fine-tune their device and also start working on their second device.
Philips Innovation Campus (Bangalore) and FORGE Accelerator are the partners for the StartHealth Competition. Srinivas Prasad, CEO Philips Innovation Campus (Bangalore) said, "Philips Innovation Campus is glad to mentor and coach the shortlisted young aspirants of healthcare technology and assist them in their journey towards meaningful innovations to address the challenges in India." Philips Innovation Campus will be a part of the eminent jury panel in the competition.
The top two companies will be invited to pitch for the StartHealth investment program. The program includes INR 50 lakhs of non-dilutive funding, go-to-market support from StartHealth partners PATH, Pfizer, Manipal Hospitals and Narayana Health, and a potential seed investment of up to INR 2 crore. Sectors of interest include medical devices, diagnostics with wide primary healthcare impact, mobile monitoring, and tech-enabled healthcare service delivery. The startups will be assessed based on factors including impact on the masses, leadership & team, innovation, business model, and presentation quality.
Comments
comments