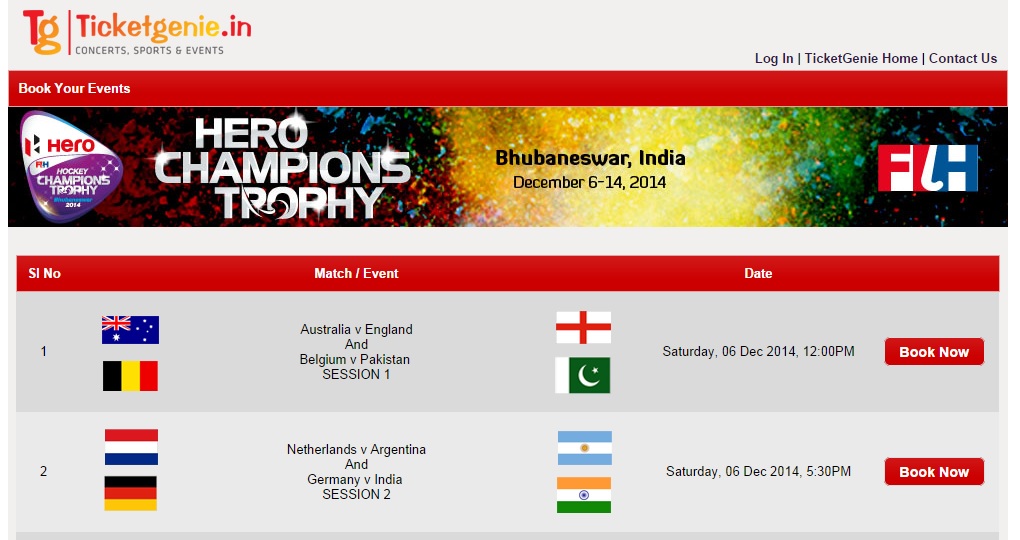 Hockey India (HI) on Monday announced the commencement of online ticket sales for the much-awaited Hero Hockey Champions Trophy to be held at the Kalinga Stadium in Bhubaneswar, Odisha from December 6-14.
With the game again reviving its popularity in the country in recent years, the young and enthusiastic spectators want to witness more of such international matches being played in our home country. Also with an increasing number of state and national level hockey players hailing from Odisha and a huge fan base in the state, we are sure of a packed stadium for every match throughout the tournament.
The Kalinga Stadium has a seating capacity accommodating 7,000 spectators. The tickets can be booked online, with the official ticketing partner of the event TicketGenie (www.ticketgenie.in).
Comments
comments