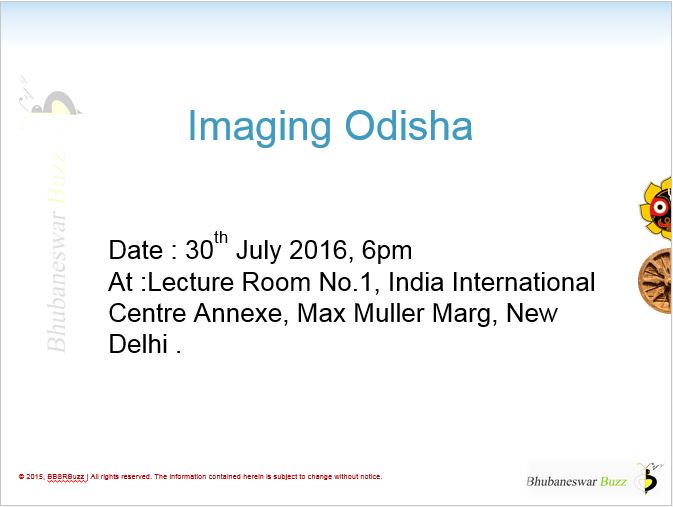 What is Odisha's image in the international arena and can something be done to improve it ? What steps should the Government, media, intelligentsia and general citizens take ? Odisha Forum have invited Mr.Amarendra Khatua,IFS,Dean , Foreign Services Institute, Ministry of External Affairs, Govt. of India to throw some light on these issues on Saturday, the 30th July,2016 at 6.30 PM. The meeting will take place at Lecture Room No.1, India International Centre Annexe, Max Muller Marg, New Delhi .
Mr Partha Satpathy IFS, Joint Secretary, who is charge of the newly created States Division of the Ministry of External Affairs, Govt. of India was also invited to give some perspectives of the thinking of Govt. of India on the role of states.
Mr Lalit Mansingh, former Foreign Secretary, Govt. of India and Ambassador to the USA has kindly agreed to preside over the function.
To ponder over these issues and discuss what action can be taken by the Government as well as Civil Society, Odisha Forum request you to participate in the discussion on Saturday, the 30th July, 2016. Please be present at the venue by 6 P.M. for Registration and join us for Tea before the discussion.
Comments
comments