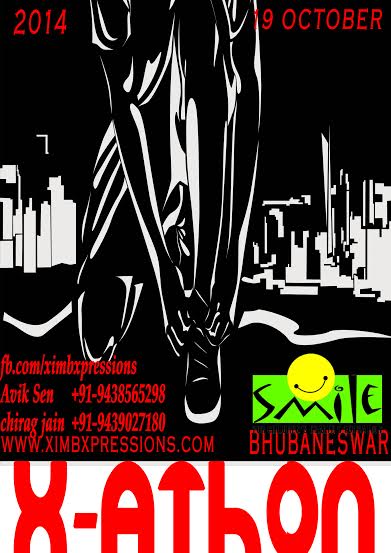 Moving into a new city is always a little apprehensive for anyone. The great prospects of studies or Job attracts the youth to cities far from their home towns. No matter how much they try they often miss those homeward memories. That special masala chai by mom, or those pakoda from local vendors, the smoothies at the corner and the jog in the park, tend to return back to their everyday life.
This October, XIMB brings you a chance to explore and breathe in the beauty of Bhubaneswar way of life. The residents, the immigrants, the temporary ones and the permanent residents, everyone come and live in the morning beauty of Bhubaneswar. Run with X-Athon . Run for your health. Run to discover the new city, or fall in love with the old one. Run for a cause.
All money raised from the event will go to "Smile Foundation".
REGISTER TODAY – LINK GIVEN BELOW
http://eventdesk.in/EventInfo.aspx?eventId=123
Comments
comments