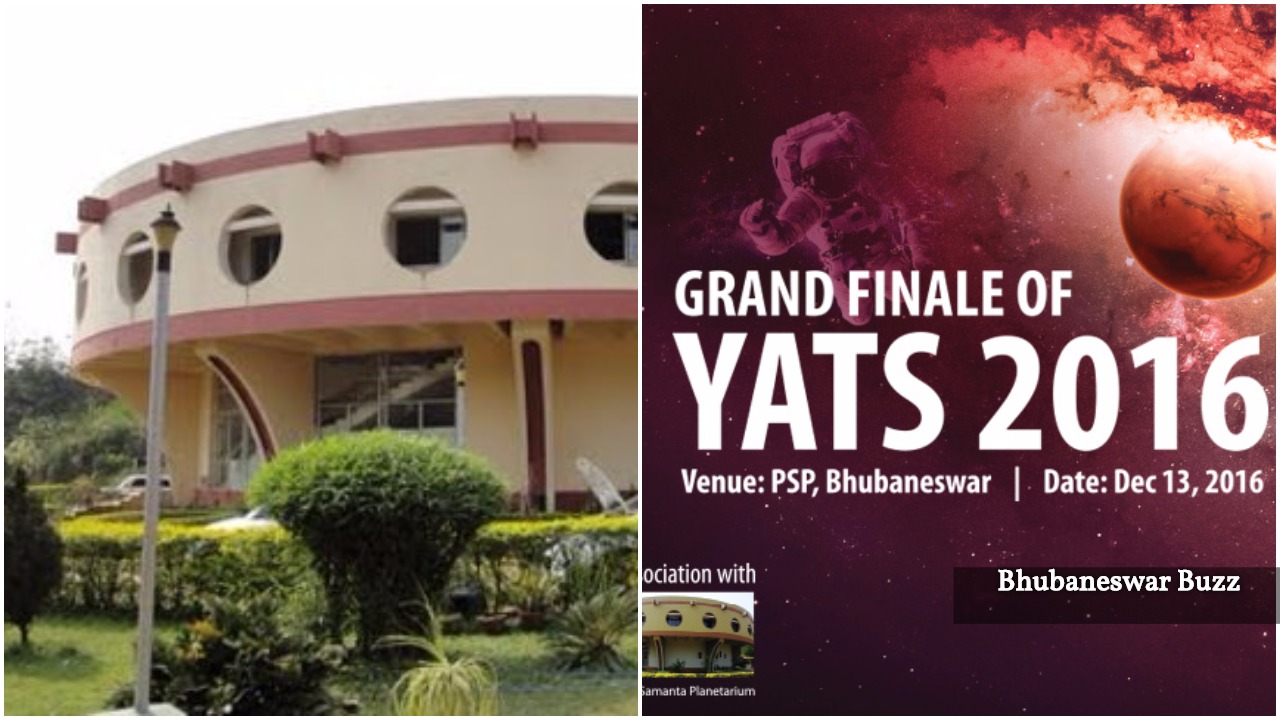 The Indian Space Applications Centre (ISRO), Ahmedabad will organize a week long exhibition at Pathani Samanta Planetarium here from December 13 to expose people to astronomy and advanced research on the subject . The exhibition is being held to mark the 10 years of Young Astronomer Talent Search – an annual event to promote interest in astronomy and space sciences among high school students.
The exhibition will feature a mix of static panels, video documentaries and models on a variety of subjects relating to space exploration and research – satellites and their applications, the Chandrayaan and Mars missions, and Satellite Launch Vehicles, among others.
"In a fitting conclusion to the tenth edition of YATS, this initiative is expected to provide valuable real-world exposure to the world of astronomy and space science," said science and technology minister Pradeep Panigrahy. ISROs geo-portal, the Bhuvan website, will also be demonstrated during the exhibition.
Comments
comments