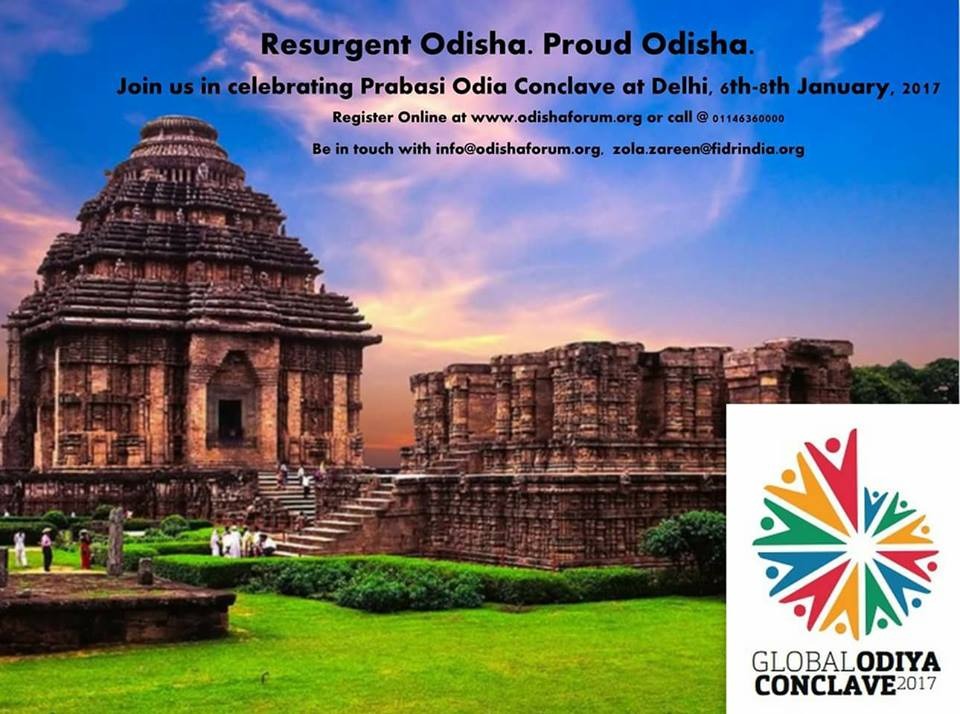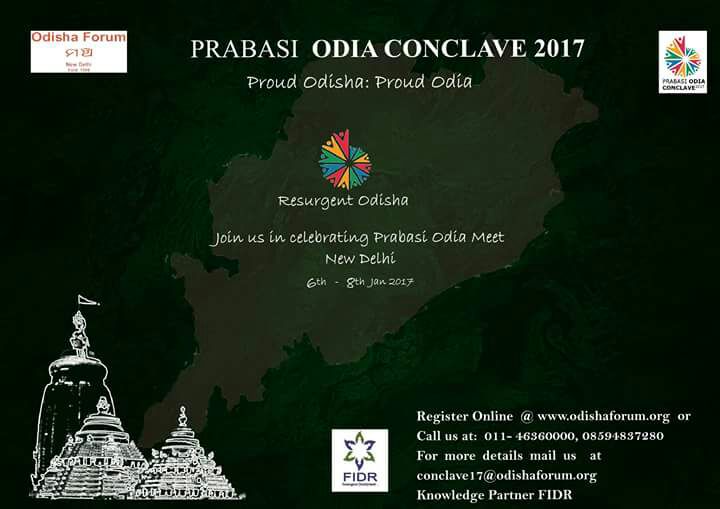 Prabasi Odia Conclave 2017 is focused on the participation of Odias living in and outside of the country. The first Prabasi Odia Conclave 2017 will be held in New Delhi from 6-8 January, 2017 and the plan is to make Odias aware about the steps were taken by the government for all around the development of Odisha.
Prabasi Odia Conclave objective is to help motivate Odias to take more active part in Odisha's development so that they can invest in progressive Odisha ventures and help the state to count among most progressive states in the country.
President of India His Excellency Mr. Pranab Mukherjee will inaugurate it in the presence of CM of Odisha, Union Ministers, Ministers from Odisha, MPs and MLAs and other diginitaries on 6th January Evening at 5 star Hotel The Ashok, Chankyapuri, New Delhi.
For more info visit www.odishaforum.org
Comments
comments