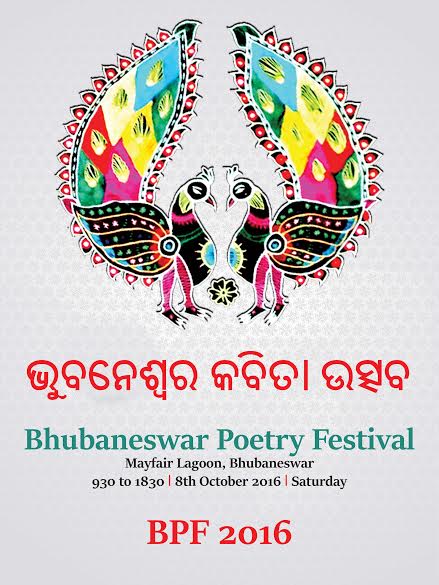 This october Bhubaneswar will witness the biggest poetry extravaganza in eastern India. The first Bhubaneswar Poetry Festival (BPF 2016), a national event, is going to be held on October 8.
To add more literary flavour of the festive season, BPF 2016, an initiative by PEN IN Publication and Media, attempts to unite celebrated literary figures and young poets from Odisha and other States of the nation under one roof.
The Bhubaneswar Poetry Festival is designed to be a landmark event for showcasing poetry. It could take in its sweep the unfolding landscape of global poetry, the new voice of Indian poetry and the kaleidoscopic range of Odia poetry.
About a hundred invited guest poets, including 50 speakers and 50 poets are scheduled to grace the occasion.
Courtesy: Daily Pioneer
Comments
comments