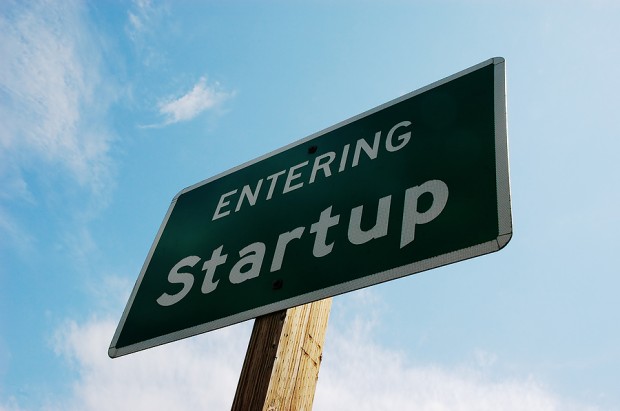 The College of Engineering and Technology, Bhubaneswar will be conducting a DST-NIMAT  project: Entrepreneurship Awareness Camp (EAC) of Entrepreneurship Development Institute of India (EDI) from 11th to 13th of September.
The EAC aims to promote entrepreneurship as a career option among students and to give them an insight into various business opportunities in manufacturing, trading, and service sector. Students will get opportunities to interact with experts and also get a host of business
The EDI is an autonomous and non-profit institute set up in 1983 which aims to become a catalyst in facilitating emergence of new generation entrepreneurs and transition of existing SMEs into growth-oriented enterprises through entrepreneurship education, training,
The DST-NIMAT (Department of Science and Technology-National Implementing and Monitoring Agency for Training) isan institute under EDI which conducts and moderates numerous activities across various states in the country like the EACs, EDPs, WEDPs, TEDPs and FDPs.
The EAC at CET, BBSR will be conducted in the likes of Mr. Col Ashit Mohapatra (Founding Member- Milk Mantra), Mr. Ronak Samantray (Co-Founder, NowFloats), Mr. C.R.Pattanaik (EDI, Bhubaneswar) and Mr.The Principal Mr. P.K.Patra and Professor in Charge Mr. P.K.Parida are highly optimistic about the success of the event and believe that the event will now only enlighten students about entrepreneurship and it's various aspects but also open a new career path for them which will benefit them in numerous ways in their future. They suggest that interaction with these people of this high stature will help them in ways
Venue: College of Engineering Technology, Bhubaneswar
Time: 10.30 am (11-09-2015) 1.30 pm(12-09-2015)
AGENDA
 Why Entrepreneurship? (General Concepts)
 Historical Background – Indian Values vis-à-vis Entrepreneurship and the
 Identification of Business Opportunities.
 Mechanisms of Product Selection
 Technology assistance from R&D labs and other institutions on choice of
 How to start a SSI Unit – General Concepts about:-
 Government Formalities
 Rules & Regulations
 Different aspects of an industrial venture
 Technical & Commercial aspects of SSI Unit
 Financial aspects of SSI Unit including salient features of a project report
 Schemes of Assistance and Support available from Govt. agencies, Banks,
financial Institutions, SFCs, etc.
 Creativity and Business – The man behind the venture – The Behavioural
 Communication Skills for better results in business.
 Factory visit and experience sharing by an existing entrepreneur.
 Feedback and discussion on Camp and Factory visit.
Comments
comments