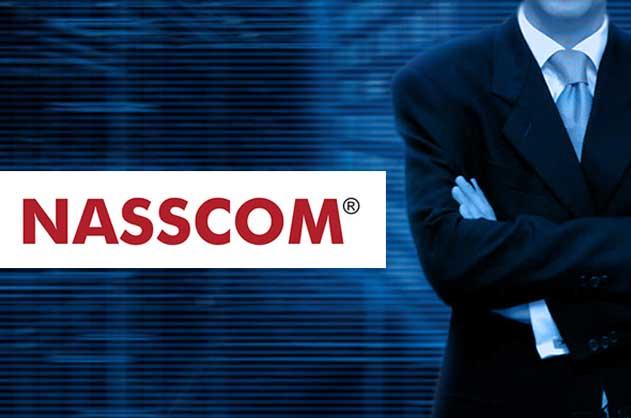 For the first time, National Association of Software and Services Companies (NASSCOM) will hold its Chief Executive Officers's (CEO) conclave in bhubaneswar.
The Nasscom CEO conclave is scheduled to be held here from November 26 to November 29, state Electronics & IT Minister Pranab Prakash Das said after a high-level meeting here today.
The IT potential in Odisha would be showcased in this event, the minister said adding that the state government has decided to provide all possible support and facilities for organizing this prestigious event.
Principal Secretary Electronics & IT P K Jena said the NASSCOM Executive Council consists of 25 Chief Executives of top IT companies in the country.
Though the conclaves of this body are usually held in metro-cities this is for the first time that they have has decided to hold it at Bhubaneswar, Jena said.
Around 35 to 40 CEOs of leading IT companies besides former chairmen of the NASSCOM would attend the conclave, Jena said.
It would be befitting to showcase the IT opportunities in Odisha along with the progressive policies like 'ease of doing business' and facilitating supports provided by the state govenrment, he said.
Eminent scholars like Devdatt Patnaik would also address the conclave.
The conclave would have sessions at Gopalpur, Bhubaneswar and Puri, Jena said.
Comments
comments