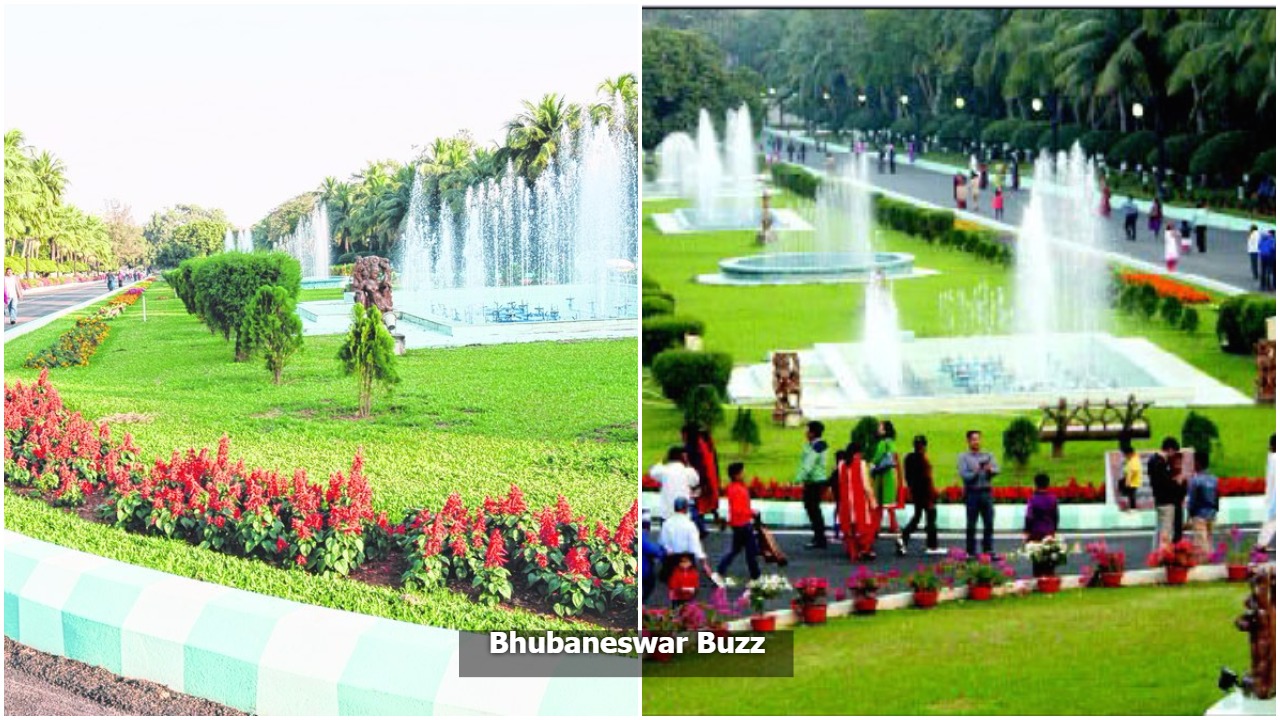 The Raj Bhavan Gardens will be opened to the general public from January 5 to January 22.
People can now visit the lawns, gardens and deer park inside the premises of the governor's secretariat-cum-residence.
The main attraction of the gardens are the rose bushes, the cactus house, the orchid house, the deer park, the fountain and the ayurvedic garden.
Comments
comments