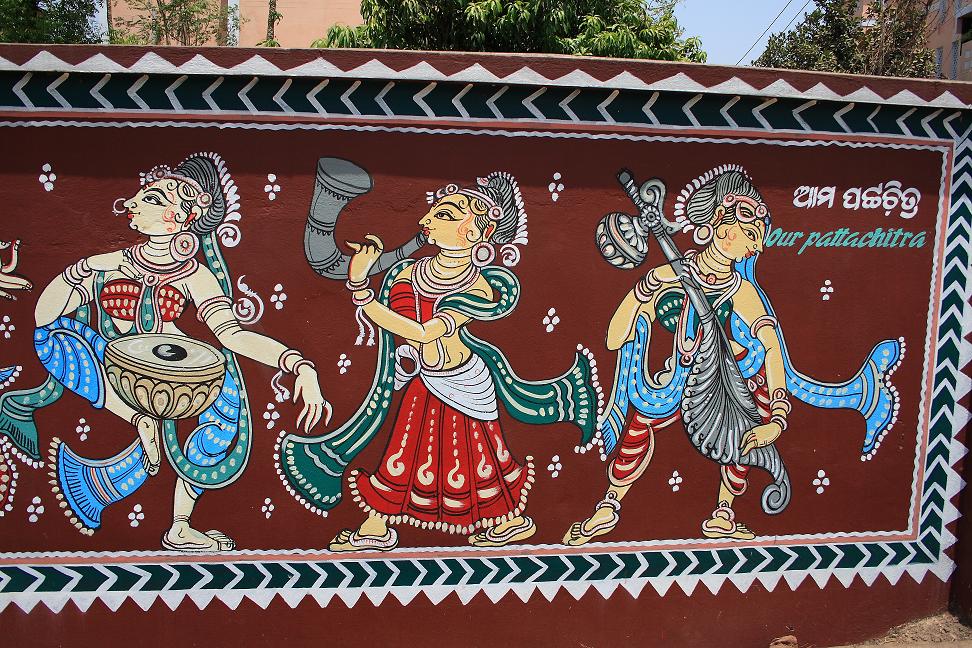 This Friday, in conjunction with UN-Habitat, we're staging the very first Guardian World Cities Day Challenge, with 36 finalists taking the hot seat to show off their city's best idea. Get involved!
With World Cities Day fast approaching, the 36 finalists for our Cities Day Challenge are putting the finishing touches – a bit of Photoshop, a lot of glitter – on their show-stopping presentations. This coming Friday, they'll take the stage at Guardian Cities to trumpet their city's best idea before our panel of fire-breathing judges, who will grill them with some tough questions.
Starting at 8am GMT and running until 4pm, each contestant will have 12 minutes in the hot seat to present their idea. From baths floating in the river, to a green zone around the city, to a network of connected cultural rooftops, the ideas are as varied as the cities they represent: from Tallinn to Calgary to Bhubaneswar. The Challenge is presented in conjunction with UN-Habitat, and we'll feature the winner in an in-depth piece at Guardian Cities.
Cheer on your city when it's their turn in the hot seat – you can find the schedule below.
08:12 Bhubaneswar (14:42)
To get involved on the day follow us on Facebook or on Twitter (@guardiancities) and look out for the presentation from Bhubaneswar at 14.42 local time – on Friday you will see a link to the live blog where you can comment, or you can leave messages of support on Twitter or Facebook using the hashtag #CitiesDay
Comments
comments