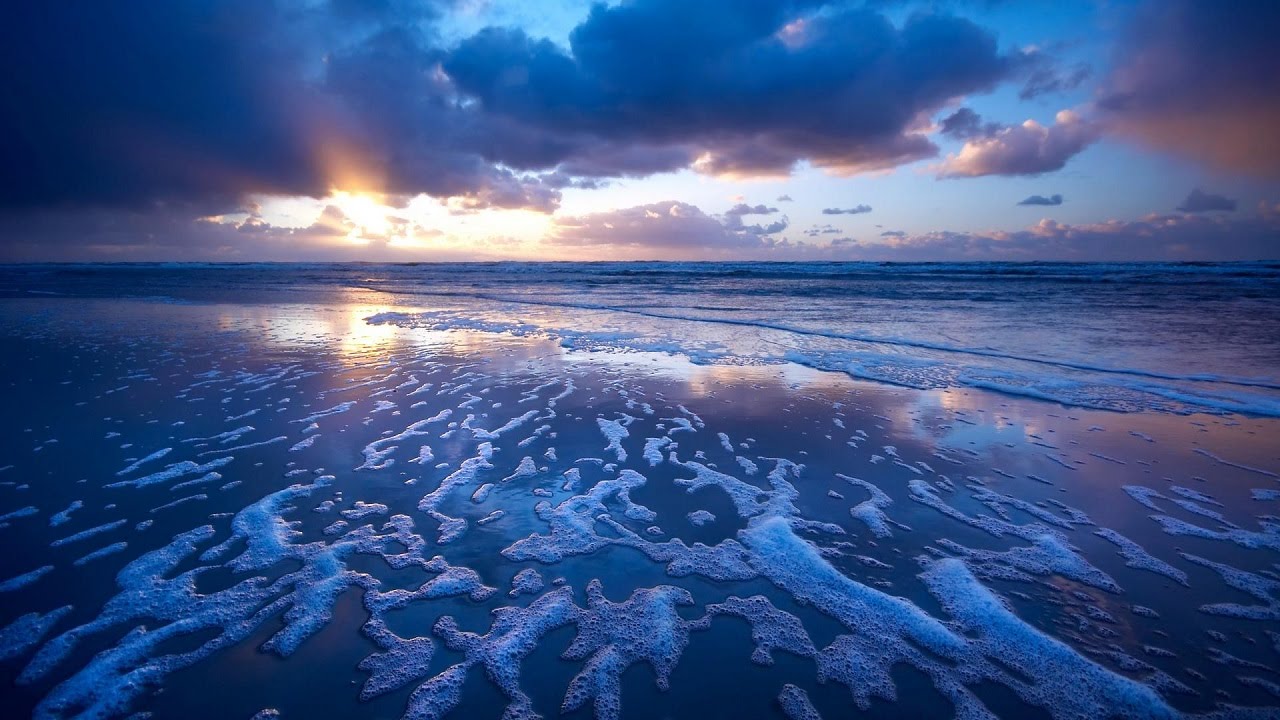 About 20 nations, popularly known as Indian Ocean Rim countries, will participate in the conference "India and the Indian Ocean: Renewing the Maritime Trade and Civilisational Linkages".
Representatives from Australia, South Africa, Sri Lanka, Bangladesh, Maldives, Thailand, Mauritius, Indonesia, Malaysia, Kenya, Tanzania, Mozambique, Myanmar, Madagascar, Singapore, Yemen, Oman, Iran, and Cambodia are expected to attend the conference.
Union ministers Sushma Swaraj, Manohar Parrikar, Dharmendra Pradhan and National Security Advisor Ajit Doval and secretary general of Indian Ocean Rim Association (IORA) Ambassador K.V. Bhagirath will attend the conference.
The conference is being organised jointly by ISCS and Research and Information System for Developing Countries.
To deepen economic ties with the Indian Ocean Rim countries and emphasize on maritime security, India will hold this three-day international conference in Odisha, starting March 20.
Comments
comments