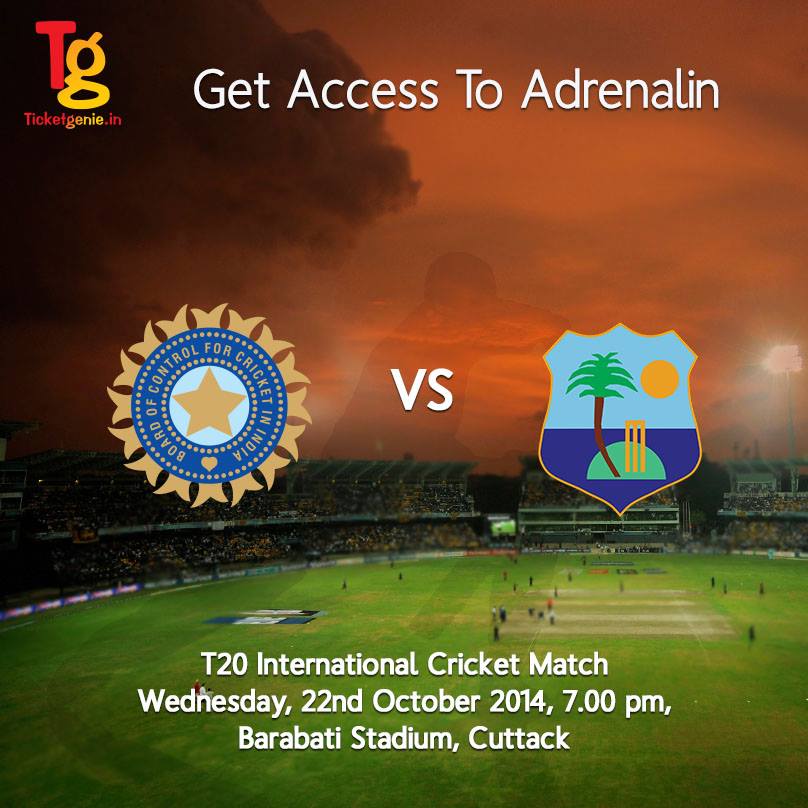 Tight security will be in place for the first T20 international cricket match between India and West Indies at the Barabati stadium on October 22.
Over 70 platoons of armed police would be deployed for the security of players and the spectators, police commissioner R.P. Sharma, said after reviewing the arrangements today.
Out of the 70 platoons, 60 platoons will be deployed at the stadium during the match for security as well as crowd management.
Closed circuit television cameras would be installed at the parking lot, the entry and exit gates, galleries and prominent places in and around the stadium.
The sale of tickets from counters will start from October 19,nearly 20,000 tickets would be sold from three counters at the Barabati stadium, while 12,000 tickets have been reserved for the BCCI, the VIPs and other state-affiliated units.
Already 3,500 tickets have been sold online out of the total quota of 7,000 tickets and the remaining tickets would be sold at the counters.
Comments
comments