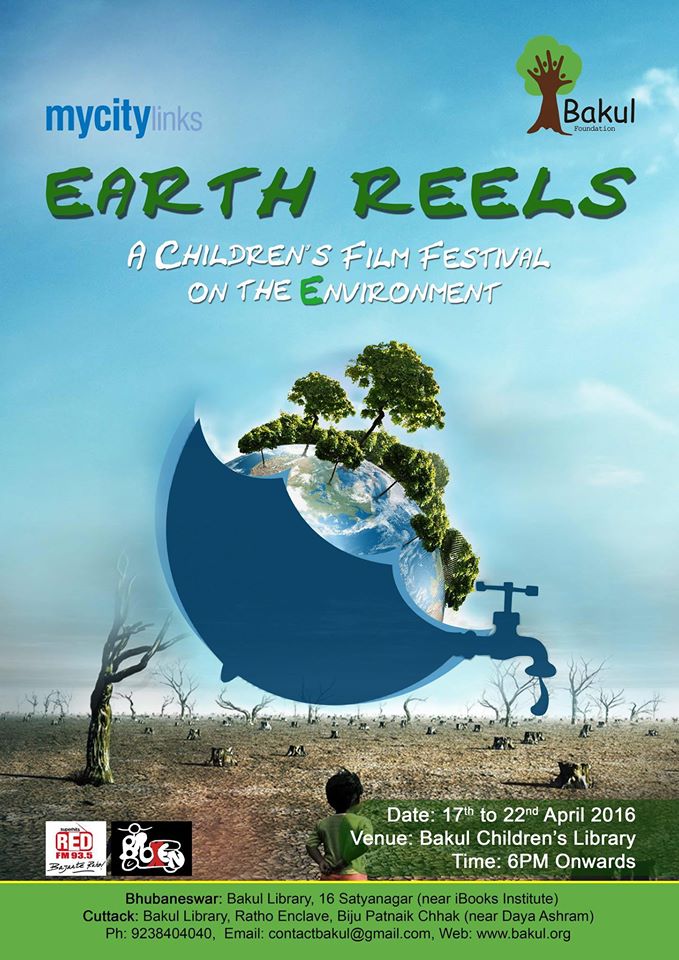 One of the most inspiring quotes I have read is, "We have not inherited the earth from our ancestors. We have borrowed it from our children."
We need to ensure that we leave our children a world, where they can live. And the children need to know why is it that our earth is hotting up so much, and there are so many conflicts over water.
The Bakul Library at both Cuttack and Bhubaneswar is organizing a Film Festival on Environment specifically for children from 17 to 22 April, every evening from 6PM to 8PM
The film to be screened on 17th is LORAX based on the book by Dr. Seuss. Other films to be screened on the subsequent days is Rango, Wall E, FernGully, The Day After Tomorrow and Kaun Kitney Paani Mein.
Comments
comments