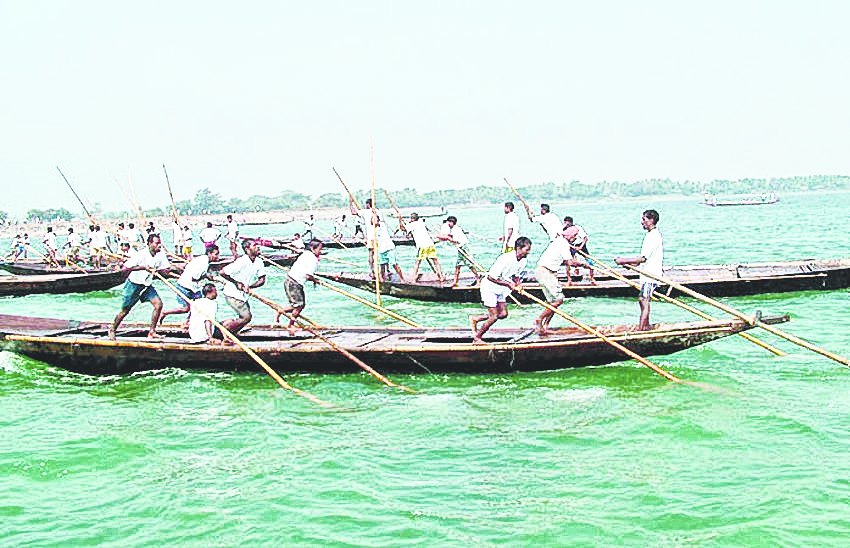 To promote conservation and garner tourism opportunities and also to promote Chilika as a major tourist destination, Odisha Government has decided to organize Chilika Festival at Satpada from January 11. The three day festival hosted to highlight the flora and fauna of the brackish water lagoon would be held from January 11 to 13 next year.
The cultural extravaganza would have dance and musical performances, handloom and handicrafts fair, food festival and many other activities.
The major attraction of the festival would be a boat race in which more than 30 boats would participate.
Comments
comments