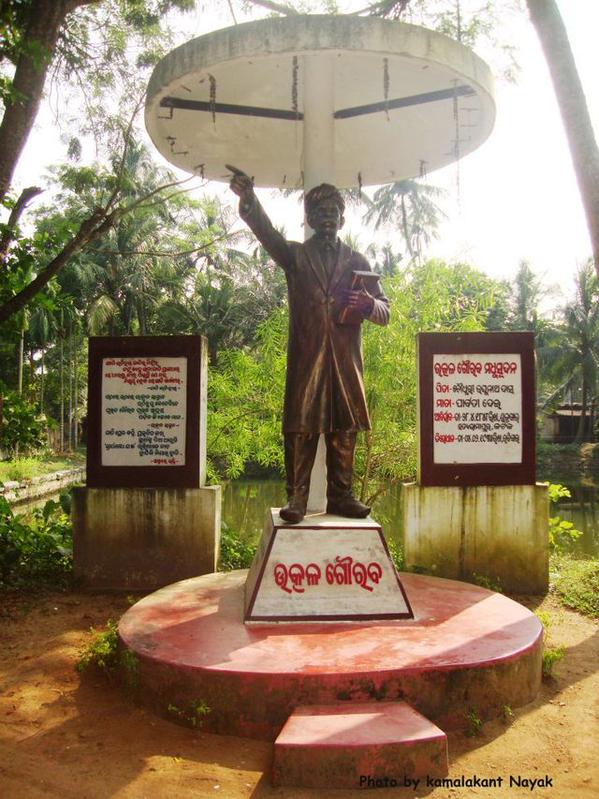 Sri Madhusudan Das was the house teacher of Janakinath Bose, father of Subhash Chandra Bose at Ravenshaw College.
The birth anniversary of Sri Madhusudan Das is observed as Lawyers' Day in the state of Odisha.
Because of Sri Madhusudan Dash, modern Odisha took birth on 1st April 1936. This date is celebrated as Utkala Dibasa.
He founded the Utkal Tannery in 1905, a factory producing shoes and other leather products.
In 1897 he founded the Orissa Art Ware Works. With his support, the Tarakasi(filigree) work of silver ornaments flourished.
He was a poet too and some of his important poems are "Utkal Santan", "Jati Itihash" and "Jananira Ukti" etc.
Also Read: Some Amazing Facts about Odisha you never Knew
Comments
comments