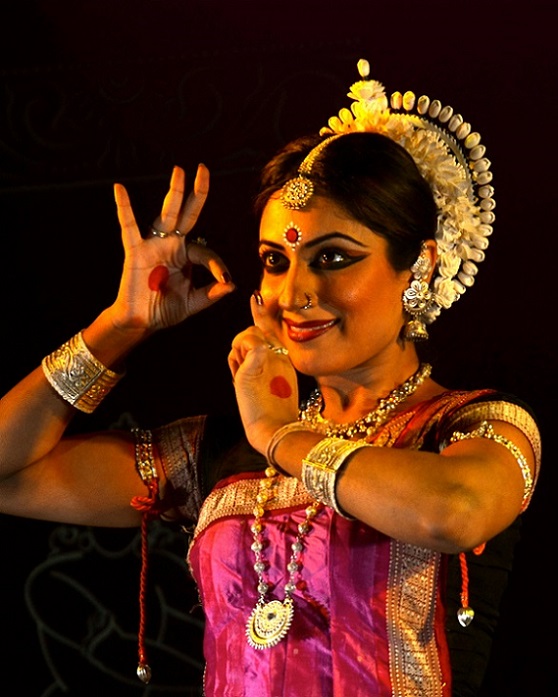 Madhya Pradesh government will host a five-day fest called Odisha Mahotsav in Bhopal to acquaint people of that state with the vibrant culture and practices of Odisha. The festival will start from April 8 at a multi-art centre in Bhopal.
At the festival, eminent dancers, musicians and theatre groups from Odisha will present prominent art forms of the state. The event will be inaugurated by Hindustani vocalist and composer A Maheshwar Rao.
Three noted theatre groups of Odisha – Satabdira Kalakar, Manana Natya Sanstha and New Quest Repertory – will perform at the fest.
Comments
comments