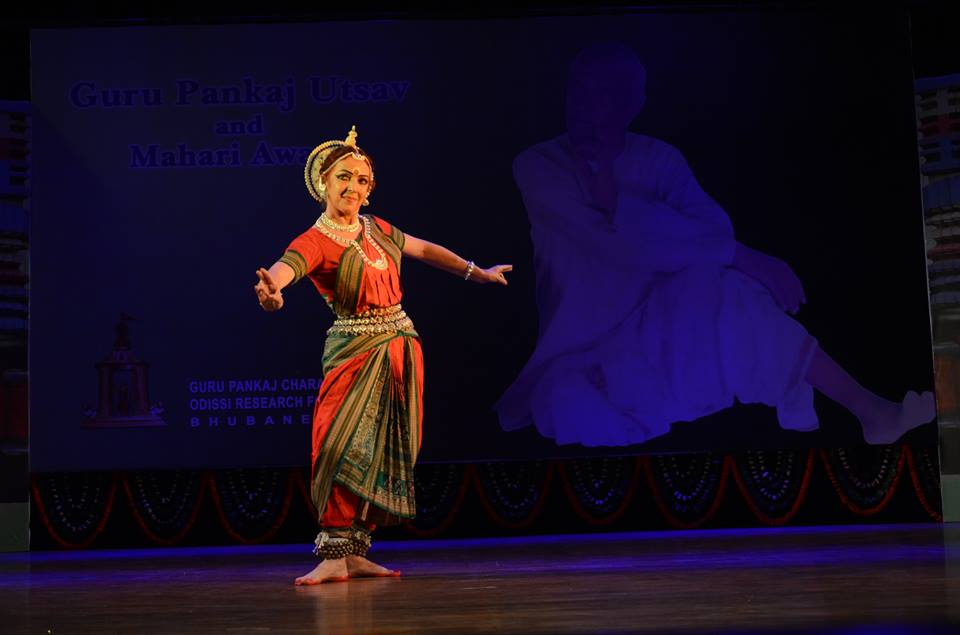 Italy-born danseuse Ileana Citaristi, who has spent years in India learning classical dance forms and has now made the country her home, says she is tough and likens herself to a mountaineer.
"In Bergamo, in Italy, where I was born there are mountains surrounding it. By nature we are hard working and tough. I am like a mountaineer," said Citaristi, a celebrated choreographer and a National Film awardee.
It is her stubbornness, she says, which kept her going in India.
"It was difficult to be accepted as I was a foreigner …
I had to break certain resistance as people would not easily accept me," she said here at the inauguration of her autobiography "My Journey – A Tale of Two Births".
"I am also a rebel. I came to India for the first time in 1975 as a part of Flower Power movement and rebelled against tradition in Italy but submitted to the tradition here," she said.
"My Odissi guru Kelucharan Mohapatra would often wonder how perfectly conservative parents like mine could have a daughter as rebellious as me."
Citaristi, who is fluent in Odiya, having made Odisha her home for nearly 30 years, laughingly recounted her first encouter with her 'Guru Ma'. "Ma Chandi asila, Ma Chandi asila (Ma Chandi has come) my Guru Ma had cried looking at my wild hair do and my clothes."
She stayed on adapting to the country and the weather as she cycled between Bhubaneswar and Cuttack to learn Odissi and Chhau simultaneously. So committed was she that she did not go home to Italy for six years.
"I was looking for a form of expression which would be not only physical but philosophical and intellectual as well.
A synthesis of the two I found here in Odissi," said the Padma awardee.
Citaristi had other Gurus as well. "I learnt Kathakali from Krishna Namboodri, to whom I had first come from Italy."
Her involvement in Chhau was not liked by Mohapatra in the beginning as he was apprehensive that the masculine movements would affect her expression and movements in the Odissi dances.
"But I found that Chhau gave a vent to my masculine energy without really affecting my Odissi dancing. Guruji too fortunately accepted it."
Citaristi had also trained under Harapriya Devi, a devadasi of Sri Jagannath temple of Puri.
"She told me what happened inside the temple. I was naturally interested in it as I am not allowed to go inside it." .
Courtesy: Press Trust of India
Also Read: How love for Odissi made a Japanese Woman stay in Odisha for two decades
Comments
comments