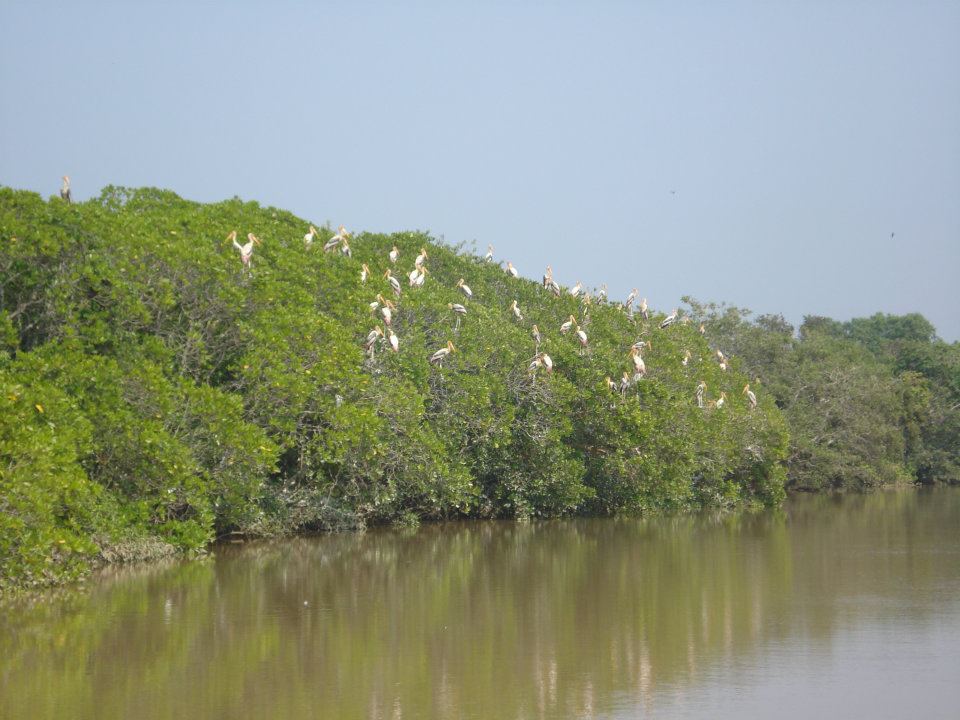 The world famous Bhitarkanika National Park in Odisha's Kendrapara district has witnessed the arrival of a record number of country birds this year.
As per the bird census conducted by the forest officials this year, as many as 91,545 country birds thronged Bhitarkanika which is 11,993 more compared to last year (79,552).
Known as the breeding place for country birds world over, birds of myriad species from various parts of India throng Bagagahana and Mathadia zone of the park every year for nesting. These birds stay in the park from July to November.
The number of country birds arriving in Bhitarkanika was 71,383 in 2008, 7044 in 2009, 42,168 in 2010, 59,973 in 2011 and 70,105 in 2012.
Comments
comments