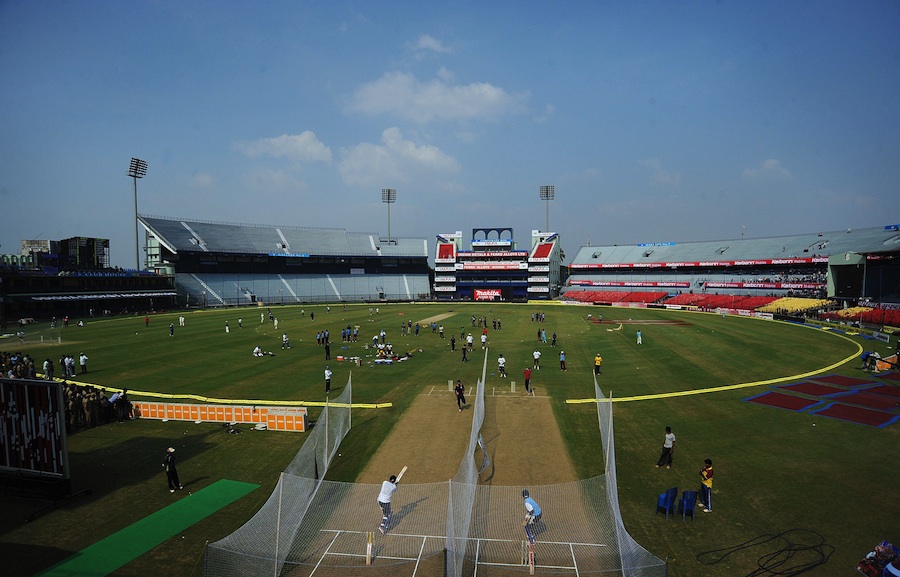 In 1979, as a 10 year old cricket fan, I was watching a match between the touring Australian team and India at the Barabati Stadium, Cuttack, Odisha. There was no TV those days. The gallery was full of transistor wielding spectators.
Came afternoon. Close to tea, came the announced from the Odia commentator "CHA PAANA BIRATI", meaning "Tea Break". The person sitting next to me gave me some unsolicited information, that the players will go outside for tea and chew a few betel leaves (PAAN) during this break, hence the name "CHA PAANA BIRATI".
I believed him and imagined Alan Border along with Kim Hughes going out to a kiosk outside and ordering GOPAL ZARDA (A popular scented tobacco) PAAN, followed by a "Cutting Chai", brewed from a coal oven. However I took it for granted that Rabi Panda, a player representing Odisha those days, did so.
My grandfather who saw Imran Khan rubbing the red cherry vigorously on his groin during India's tour in 1982-83, though that the Pakistani player was having JAADU or KUNDIA (Eczema) infection. He ascribed it to the Pakistani's eating Beef – a supposedly hot meat with side effects like skin desease, who could be immensely benefited from using a liberal dosage of MANMOHAN JAADU MALAM, a locally available Eczema cream.
Comments
comments